Right To Rent Checks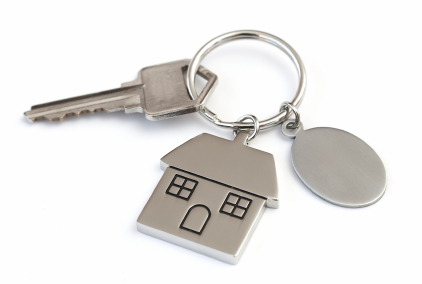 ---
New Guidance released and the introduction of a new online checking service.
On Monday 2 November, the Home Office issued new guidance for landlords, letting agents or homeowners on how to conduct a right to rent check when letting privately rented accommodation. The guidance sets out the specific actions they can take to prevent liability for a civil penalty to establish a statutory excuse against liability for a penalty.
This guidance applies to residential tenancy agreements granted on property located in England. The Right to Rent Scheme applies only to residential tenancy agreements first entered into on or after 1 December 2014 in Birmingham, Wolverhampton, Dudley, Sandwell and Walsall, and on 1 February 2016 in the rest of England.
The most significant updates in this new guidance are:
The introduction of the Home Office online checking service (not yet live) Initially the online checking service will only be available for EEA nationals and their family members who have been granted status under the EU Settlement Scheme; non-EEA nationals with a biometric residence permit, and Points Based System migrants. Everyone else will still be subject to a manual check or verification using the Landlord Checking Service run by the Home Office
The use of the combination of a passport, plus proof of travel within the preceding six months (for example a physical or electronic plane/boat/train ticket or boarding pass) for nationals visiting the UK from Australia, Canada, Japan, New Zealand, Singapore, South Korea and the USA to demonstrate a right to rent
An amendment to the lists of acceptable documents set out in the Schedule to include Home Office documents issued to third-country family members of EEA nationals, which show the length of leave granted to such persons (both time-limited and indefinite)
An amendment to the lists of acceptable documents set out in the Schedule to remove the requirement that a UK birth or adoption certificate must be the full (long) certificate. A short or a long birth or adoption certificate issued in the UK, Channel Islands, the Isle of Man or Ireland are now acceptable documents to demonstrate a right to rent
Further minor amendments and technical changes to the presentation of the lists of acceptable documents making it simpler for landlords to conduct the initial and follow-up checks
The new online system will require prospective tenants to provide a "share code" which will enable the proposed landlord etc. to access his or her Home Office immigration record. The system should confirm whether the applicant has either a "time limited" or "continuous" rent to rent.
For further advice or guidance about the above article then please do not hesitate to contact the Immigration Team or the Property Disputes Team on 01603 610911 or by email.