Thinking of taking on a franchise? This is what you need to know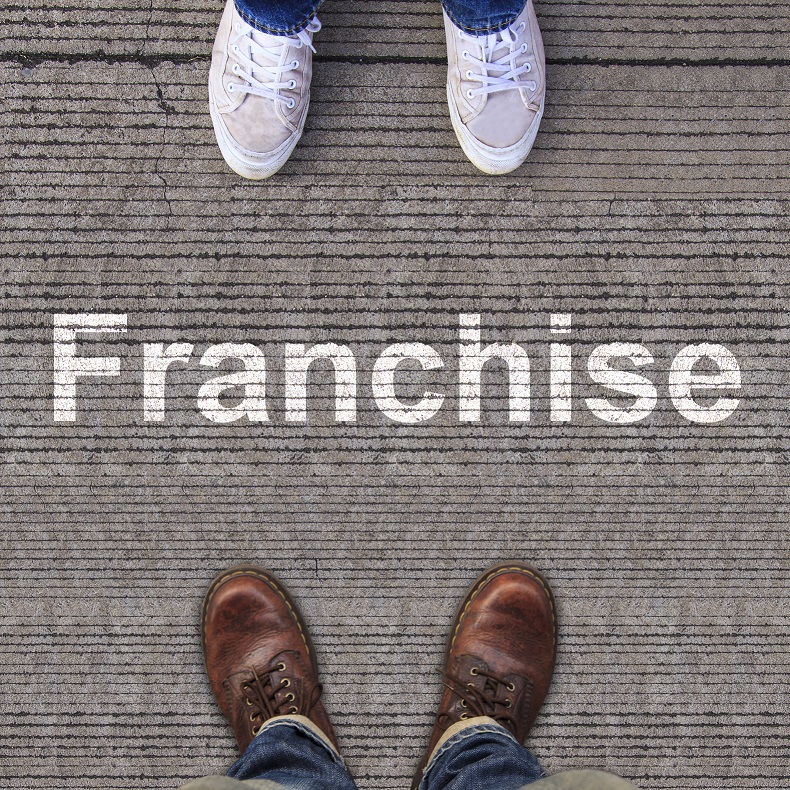 ---
Franchising is becoming increasingly popular for those looking to run their own business. A survey conducted by the British Franchise Association and NatWest shows a record high of 97% of franchisee-owned units reporting profitability. This is especially attractive when compared with start-ups where sadly research shows around two out of three may fail.
Franchising is a form of licensing where the franchisor grants the franchisee the use of a business brand and system within a specified territory or particular premises.The franchisor will provide ongoing training and advice to the franchisee, exercise continuing control over the franchisee and in turn the franchisee will make some form of payment to the franchisor.
If you are considering taking on a franchise, it is important to note that although you will be running your own business, you will be contractually obligated to replicate the franchisor's business system. This is essential to ensure the protection of the franchisor's brand – but this should also enable you to reap the financial rewards as this is a proven system of an already established business.
Franchisees are not especially protected by legislation mandating what franchisors disclose to them before they buy the franchise. You should therefore make all proper enquiries of the franchisor and ask for proper disclosure of all relevant information so that you can assess the business proposition carefully and comprehensively before taking up the franchise.
It is absolutely vital that anyone considering taking on a franchise seeks legal advice from a specialist franchise lawyer. As a franchisee you will be expected to enter into various legal contracts including a franchise agreement. A specialist franchise lawyer will be familiar with the concept of franchising and the associated legal documentation, and will therefore explain all the legal obligations and restrictions of the franchisee.
Leathes Prior is affiliated to the British Franchise Association and for over 30 years has been advising those involved in franchising, both franchisors and franchisees, on all aspects of franchising their businesses.
If you have any questions relating to franchising your business or taking on a franchise, speak to our expert Franchising Team.
Note: The content of this article is for general information only and does not constitute legal advice. Specific legal advice should be taken in any specific circumstance.