Business format franchising has now become well established as a popular and successful structure for business expansion, which is essentially a particular type of licence incorporating specific features. In the absence of any specific legislation on franchising in the UK, advice on it requires detailed knowledge of a number of areas of law that relate to it. Our team provides a comprehensive service, both nationally and internationally to franchisors and franchisees across the full range of business sectors. We will identify, at the outset, budgets for any work you instruct us to undertake and agree with you the timetable within which it is to be completed.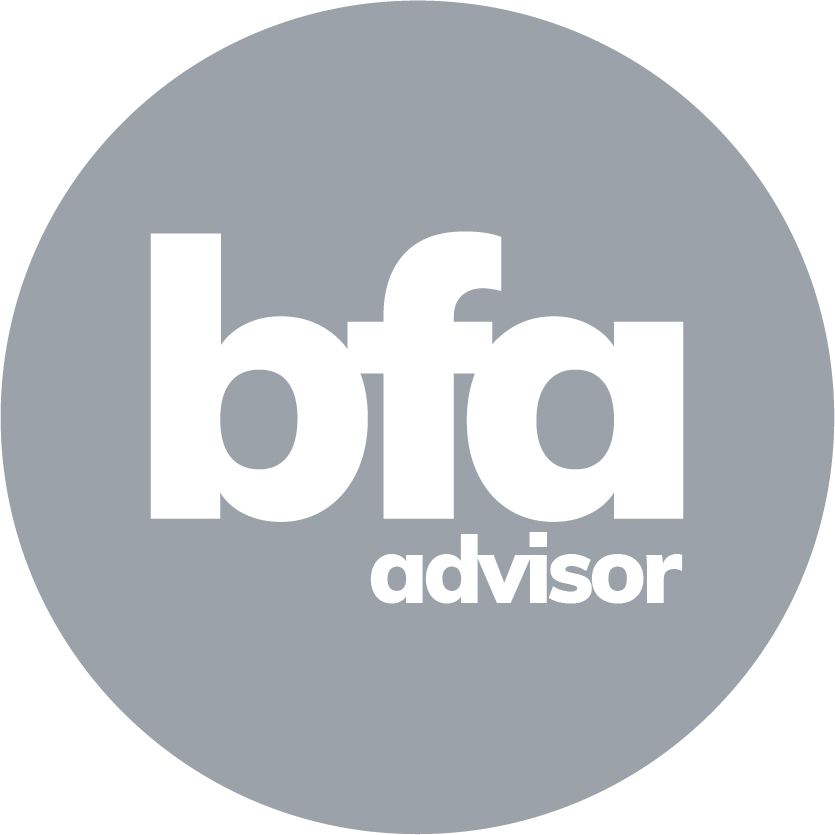 New Franchisors
If you are a new or prospective Franchisor, we can provide you with general advice on the franchising of your business together with specific advice on the legal documentation you require for its operation.

This may include advice on:
Protection of intellectual property rights
Trade mark registration and licensing
Preparation of agreements including Confidentiality Agreement, Intent to Proceed Agreement and Franchise Agreement
Advice on the legal aspects of the Operating Manual
Terms and conditions
Advice on any property issues
Review of Franchise Prospectus and marketing materials
Preparation of a software licence
Advice on data protection and privacy compliance
Existing Franchisors
We are able to offer specialist services to existing Franchisors which include the following:
A review of your company's existing Franchise Agreement
Audit of legal documentation associated with the Franchise Agreement
Terms and conditions of trading and website terms of use
Review of your notification, systems, websites, databases and procedures relating to data protection & privacy
Advice on the Operations Manual
Commercial property advice
Franchise Sale and Purchase Agreements
Master licences
International franchising
As one of the leading UK law firms specialising in franchising we also provide a specialist service to clients involved in franchising internationally to include all of the services listed above as well as bespoke advice on matters it is crucial you consider with international franchising.
As a prospective Franchisee it is vital that you fully understand and appreciate the obligations you will be taking on under the franchise. We provide all of the services you will need as a prospective Franchisee including:
Fixed Fee Report
In order to provide you with the advice you require we have developed a fixed fee report service. This is a detailed written report on the Franchise Agreement and related documentation, explaining precisely what the agreement means in commercial terms, highlighting any problem areas and indicating points which it fails to cover. Our report will also identify for the franchisee those points which should be raised with the franchisor or its solicitors and set out other steps that the franchisee should take to investigate the franchise before signing the agreement. Our costs for preparing such a report will vary depending upon the particular agreement. We will agree with you the precise amount of the fixed fee before we commence the preparation of the report.
Franchise Disputes
Even in the best run franchised business we recognise that disputes can arise. There is much that can be done to avoid disputes arising in the first place and a clear dispute resolution plan and well executed strategy will help to protect the integrity of the franchise business. We are able to advise both on the merits and disadvantages of particular alternatives to resolving disputes, whether it be mediation, Alternative Dispute Resolution, arbitration or litigation. If disputes do arise, our franchise litigators are experienced in acting swiftly and effectively to protect your company's interests, conscious always of the need to preserve the good name of the franchise network. If you have any queries relating to franchising disputes, please contact our experts Mike Barlow or Polly Langford.
what our clients say
Richard Crozier, Kiddy Cook Cambridge and Ely
I couldn't be happier with the standard of service I received throughout the process of obtaining a franchise report. The team managed to complete the report in double-quick time whilst still managing to highlight some key points for me to address with my franchisor. They were responsive and accommodating to my particular needs and I felt that getting the report completed was a real priority for them.
Chambers & Partners
A leading franchising practice with complementary property, employment and corporate expertise. The team advises on all aspects of the field including trade mark registration, franchise agreements and the purchase of property. They are all very approachable and they are always there. They have a very good name within the British Franchise Association and are known as the franchising agreements experts. Their strength is the speed of communication – they are very quick to deal with queries.
Steven Gallacher, Wilkins Chimney Sweep Cambridge
I asked Leathes Prior to provide a report on a potential franchise. I had an idea of a few possible areas of concern and they carried out the work on this. The report I received covered my issues and raised a number of others that I had not considered. The report was clear and understandable and this allowed me to clarify a number of points with the franchisor. I signed up to the franchise but this was with the confidence of knowing what the issues were and the solutions needed. Money well spent for advice well given.
Kareem Naaman, Cedar Advisors Ltd
I used Leathes Prior recently to check over a Franchise Agreement which I was about to sign. This was the first Franchise Agreement I have ever signed so I wanted it to be checked over by professionals for peace of mind. I was extremely impressed with the personalised service I received and the speed of which they managed to have the report ready for me was also very impressive. All communication was thorough and everything was explained to me in detail via telephone conversations which were followed up with emails confirming all points discussed on the telephone which I found very helpful. They managed to point out a few important things on the agreement which I may have missed and I was therefore able to check these with the Franchisor before I signed the agreement. They also recommended writing a side letter for me to be attached to the agreement which I agreed too which protected my own other Business interests. I was very happy with the quotation they gave me for the work it was extremely competitive. To summarise I will continue to work with Leathes Prior in the near future and I would not hesitate to recommend them to anyone. The service provided was first class and great value.
Justine & Mark Sullivan, Wilkins Chimney Sweep
We are all signed up and happy, a big thanks for your advice and help and being so down to earth. We look forward to lots of sweeping!
Tony Williams, MD – Countrywide Signs
Countrywide Signs has benefited from its association with Mike Barlow and the Leathes Prior Franchise Team for the best part of 20 years. Mike is professional, approachable and helpful and his support is second to none. I cannot recommend Mike too highly.
Chambers & Partners
A long-established franchising practice providing a comprehensive service to franchisors operating across the UK and increasingly out into the EU, Russia, Australia, China and the Middle East.
Chambers & Partners
Their strength is the speed of communication – they are very quick to deal with queries.
Client feedback
They've turned me into a franchising expert through their patience and willingness to explain in detail what's going on.
Chambers & Partners
They are all very approachable and they are always there. They have a very good name within the British Franchise Association and are known as the franchising agreements experts.
Chambers & Partners
Their commercial viewpoint just blew me away. They are more interested in business outcomes than just legal arguments.
Chambers & Partners
The lawyers have great depth of knowledge, business acumen and sectoral awareness.
Chambers & Partners
The profile of this franchising team continues to grow, as evidenced by its excellent client retention and increasing caseload, both in contentious and non-contentious matters.
Chambers & Partners
Leathes Prior boasts a great franchising team which generates a high quality product. New and well-established franchisors and franchisees go to the firm for both non-contentious and contentious advice at every stage of the franchise life cycle. The group works across a wide variety of disciplines and advises on related issues in corporate finance, employment, property, health and safety, data protection and IP.