Leathes Prior supports the BIPC Norfolk 'Business Start-up Day'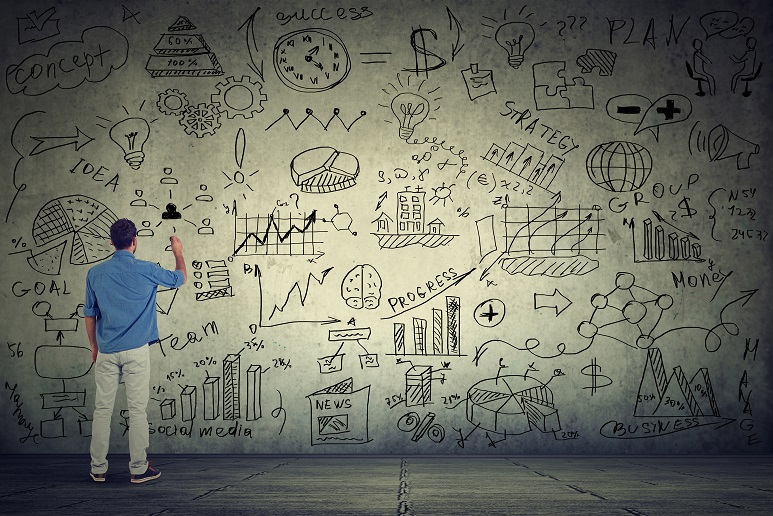 ---
As a sign of our continued support of Business Start-Ups in this region, Leathes Prior is delighted to be working with the Business and Intellectual Property Centre Norfolk (BIPC Norfolk) to provide a day designed to assist Start-Ups in Norfolk. The event will be taking place on Thursday September 21st at the Forum, Norwich and Norfolk Millennium Library.
BIPC Norfolk is part of a national network overseen by the British Library which provides entrepreneurs and SMEs across the UK with free access to a comprehensive collection of online databases and publications, market research, reports and printed resources, alongside the opportunity to attend practical workshops and inspiring talks. BIPC Norfolk also offers free one to one business advice sessions for start-ups and established business, which include monthly legal advice sessions from our Start-Ups & Small Business Team, accounting sessions with Larking Gowen and Intellectual Property advice from IPO certified advisors.
The Business Start-Up Day is a programme of free events and drop-ins which run throughout the day, covering everything from business advice and legal information to social media and publicity tips. Experts and entrepreneurs will be sharing their real life experiences and invaluable pointers.
Google Digital Garage will also be running two seminars in the Vernon Castle Room during the day and Ali Clabburn, from successful local business Liftshare, will be speaking in the evening. There is also Erika Watson of Prowess and our very own Start-Ups & Small Business Team will also be running a session covering common legal issues faced by businesses. There are also a further two seminars which will be confirmed shortly.
The marketplace will also be available on the ground floor of the Forum between 11.00am and 3.00pm which will feature representatives from Genix Business Support, NWES, Larking Gowen, Prince's Trust, Worldpay and of course Leathes Prior. This will be open to all and won't require pre-registered tickets.
The programme of seminars and workshops available so far is as follows:
11.15am – WORKSHOP - Norfolk Knowledge: Business planning
11.45am - Google Digital Garage: Social media strategy
1.00pm - Erika Watson, Prowess: Secrets of successful women in business
1.00pm – WORKSHOP - Norfolk Knowledge: Selling and negotiating
2.15pm - Google Digital Garage: Answer questions with data
4.45pm - Leathes Prior: Common legal issues faced by business start-ups
6.00pm - Ali Clabburn, Liftshare
Those that register to get their hands on the limited all-day tickets, which are FREE, will have access to all of the seminars in the Vernon Castle Room, however the workshops run concurrently and will need to be booked separately.
To find out more about the event, keep up to date with additions to the programme and to book your tickets see the full details here, and if you have any questions you can email BIPC Norfolk on bipcnorfolk@norfolk.gov.uk.
See you there!