Making way for emergency vehicles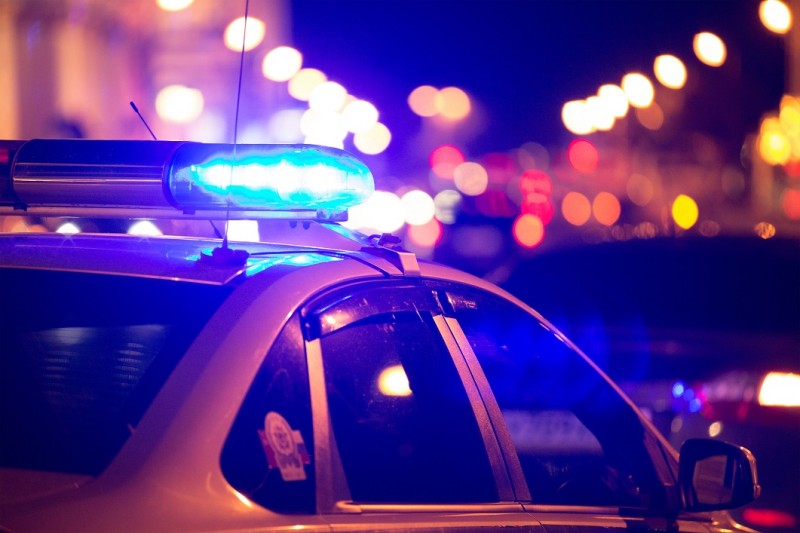 ---
At some stage, all drivers will have checked their rear-view mirror to see an emergency vehicle emerging quickly, blue lights flashing. As good, well-principled members of society our main objective in such circumstances is to move out of the way as soon as possible – safety permitting.
However, there is often a misconception that making way for an emergency vehicle excuses a driver from motoring laws and the Highway Code, albeit temporarily. This is not true.
For example, a driver is not permitted to run a red light or exceed the speed limit in order to allow an emergency vehicle to pass. In these circumstances, the requirement is for the emergency vehicle to find its own way through or around the traffic. In a similar vein, a motorist is not permitted to mount the kerb in an emergency situation as reflected in the Highway Code, which says:
"do not endanger yourself, other road users or pedestrians and avoid mounting the kerb".
Another common error made by motorists is assuming they are able to enter and continue in a bus lane to allow an emergency vehicle to pass. In 2013, Doctor Catherine Barry received a £60 fine from Glasgow City Council for doing this when she made way for two fire engines. Upon receiving the fine, Doctor Barry assumed that there had been a mistake and appealed to the Council. In support of her appeal she also managed to obtain the backing of the Fire Brigades Union. Eight months after the penalty was issued, the Council agreed to withdraw it. Following withdrawal, the Council commented:
"the driver in this instance was clearly in the wrong as she continued to drive along the bus lane instead of pulling over and stopping to allow the emergency vehicle to pass. By pulling into the bus lane, and continuing to drive along it despite emergency vehicles approaching behind her, she could have created an obstacle for them".
Whilst it is hoped that a 'common sense' approach would be adopted by authorities in these sorts of situations, it is useful to be aware of the following advice provided by Sussex police when you encounter an emergency vehicle on the road:
Stay alert to approaching emergency vehicles as you will often hear them before you see them.
Locate the vehicle and determine its route and take appropriate action to let it pass, but be careful not to contravene any traffic laws.
Emergency vehicle drivers are specially trained and have exemptions to the law.
Do not panic or brake suddenly as this could slow the progress of an emergency vehicle and put other roads users in danger.
Pull over if you can and it is safe to do so.
Don't mount the kerb.
Wait before entering a roundabout.
Wait before exiting a side road.
Move to the nearside if you are on a dual-carriageway or motorway.
On a road with a double white line system if the line nearest to you is solid, maintain a safe speed and do not exceed the limit.
Bear in mind there may be more than one emergency vehicle.
If you require advice on any of the issues raised above then please do not hesitate to contact Tej Thakkar.