Leathes Prior add new recruit to Agriculture Team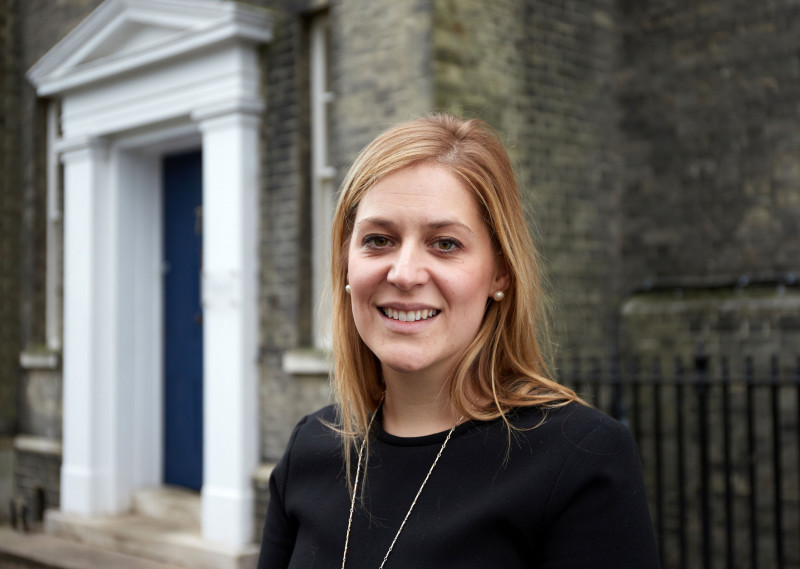 ---
As one would expect for an East Anglian and, in particular, Norfolk law-firm that has been established for well over 140 years, Leathes Prior has always had a rich history in the agricultural sector. Agriculture is the major industry in the region, with multi-billion pound sales and estimated to employ well over 40,000 people. Whether it be sugar beet crop, potato crop, cereal growing, horticulture, pig or poultry farming, farmers in East Anglia are leaders in their field.
Leathes Prior is proud to have supported the sector for so long, but in 2019, recognising both the opportunities and the threats the sector faces in these uncertain times, we have bolstered our Agriculture Team to ensure we best service the needs of our clients. Spearheading the new-look Agriculture Team is Lucy Chambers, who has joined Leathes Prior as an Associate and will be working closely with our lawyers in the Commercial Property, Private Client, Dispute Resolution and Employment Teams to provide first-rate pro-active advice to the sector.
The Agriculture Team will maintain the high levels of personal service that Leathes Prior clients have come to expect but offer the sector the advice and assistance that they want, in the way that they want.
Lucy joins Leathes Prior from regional firm Mills and Reeve and is also accompanied in our new look Agriculture Team by Catherine Halton-Farrow.
Leathes Prior Partner Darren Bowen, who himself acts for many of our agriculture clients on contentious matters and has a farming background himself, said, "We are delighted to welcome Lucy to the Agricultural Team who will be principally working alongside William Riley and Catherine Halton-Farrow. Lucy's arrival allows us to enhance our offering to our existing client base. I am delighted to welcome Lucy into the team and we all look forward to working with her."
If you have any enquires regarding Agricultural matters, feel free to call the Team on 01603 610911 and ask for Lucy or Catherine.