Health and Care Worker visa category finally expanded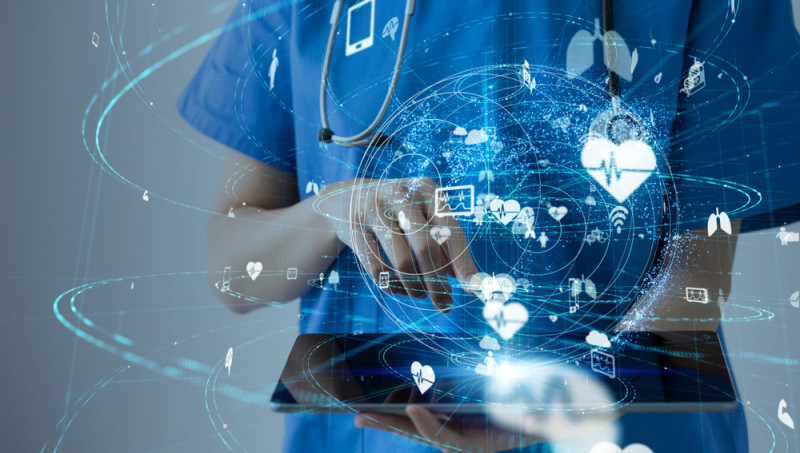 ---
The promised expansion of the Health and Care Worker visa category has arrived!
From 15 February 2022 Care Workers and Home Carers are eligible to apply for permission to come to the United Kingdom to work for a licensed sponsor as the occupation has now been recognised as a Shortage Occupation. According to the Home Office this is intended to bolster the workforce and help alleviate some of the pressures currently being experienced
Applicants can now apply even if they were not previously eligible for admission under the Skilled Worker route as they could not meet the skills threshold
The new category includes Care assistants. Care workers, Home care assistants, Home carers and Support workers (nursing home). However private households or individuals (other than sole traders sponsoring someone to work for their business) cannot sponsor workers in this category.
So adult social care professionals join qualified doctors, nurses and other health professionals in being able to come to the United Kingdom to work to help relieve the recruitment crisis in the care sector.
Applicants must have a confirmed job offer before applying for a visa from a licenced sponsor providing adult social care. They also need to be able to prove their knowledge of the English language by either holding or obtaining the appropriate qualification unless they are a national from certain countries where English is widely spoken. Applicants also need to be paid the minimum salary fixed for their particular role and also meet the Tuberculosis and criminal record requirements.
Applicants will generally be liable to pay a reduced visa fee which will apply to both themselves and their dependents. Fast track entry is available which according to the Home Office means that most applications will be processed within 3 weeks compared with the more usual 8 to 20 weeks.
If you need advice on or have any questions about how this might apply to you, our Immigration Team would be happy to assist. Please contact us on 01603 610911 or email us for more information.