Health and Care visa route expanded to include Care Staff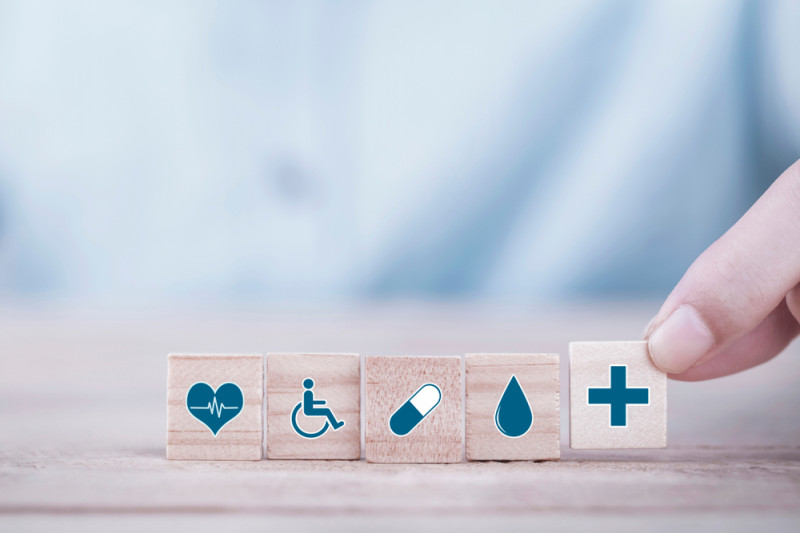 ---
It has been well known for some time that the social care sector is suffering from a recruitment crisis which has not been helped by the United Kingdom's departure from the European Union at the end of 2020. Since then social care workers from EU countries are no longer automatically eligible to work in the UK.
The Government appears to have listened as on 24 December 2021 it announced that Care Staff were to be added to the shortage occupation list due to what it said were "pandemic pressures".
The Health and Care visa route which was launched in August 2020 is being expanded to make social care workers, care assistants and home care workers eligible for permission to come to the UK and work in the care sector for a 12-month period. Previously this visa was only available to qualified doctors, nurses and skilled health care professionals. The list of Standard Occupational Classification Codes eligible for a visa under this route will be increased to include this work as an eligible occupation. These changes are due to come into effect on 15 February 2022.
The Government has advised that "This will make it quicker, cheaper and easier for social care employers to recruit eligible workers to fill vital gaps". It describes these arrangements as a "temporary measure" although it is said that they will be in place for a "minimum" of 12 months.
Applicants will need to be paid a minimum annual salary of £20,480 and may be permitted to bring their dependents (including partners and children) with them. We understand that the visa will offer a route to those eligible to eventually live permanently in the United Kingdom.
Potential employers will need to hold a sponsorship licence and be in a position to secure a Certificate of Sponsorship for each worker they intend to employ.
As yet no start date has been given for the roll out of the expansion although eligible employers should apply now if they have not already done so for the necessary sponsorship licence.
Visa applicants (and their dependents) will probably be eligible for the same fee reduction as is currently available to other applicants for a Health and Care visa. Applications should be fast tracked – the vast majority of applicants should be processed within 3 weeks from the point when the applicant provides their biometric information.
If you need advice on or have any questions about how this might apply to you, our Immigration and Employment Teams would be happy to assist. Please contact us on 01603 610911 or email us for more information.