Further changes to the rules on employing sportspersons from overseas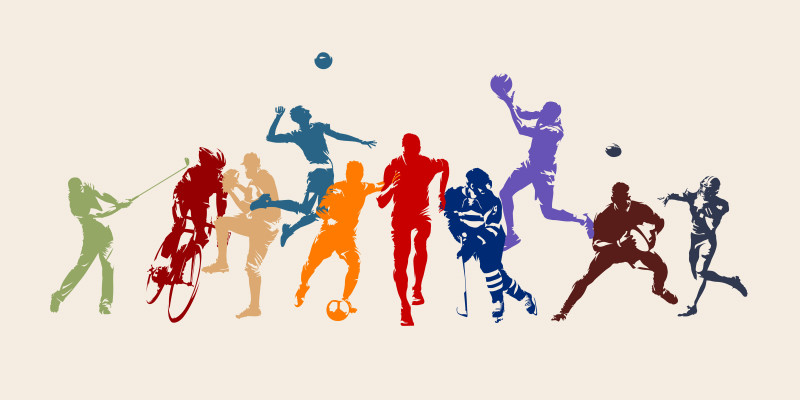 ---
The UK Government has recently announced further changes to the rules on business immigration which will be relevant to those organisations looking to employ international sportspersons in the near future.
From Monday 11 October 2021, the current Tier 2 sportsperson and Tier 5 temporary worker routes will be replaced with one "International Sportsperson" route. Although these two routes will cease to exist from Monday 11 October, professional sporting workers will continue to be able to obtain visas for 12 months or less (i.e. the entitlement under T2 and T5 will remain). As is currently the case, professionals will have to obtain a Governing Body Endorsement (from organisations such as the Football Association) and be provided with a Certificate of Sponsorship by their sponsoring organisation.
Similar to the other business immigration routes, sportspersons will also have to obtain the requisite number of points under the points-based system in order to qualify for a visa. Furthermore, they will need to demonstrate sufficient knowledge of the English language if they are to stay for over 12 months.
The Home Office's stated aim in making these changes is to simplify the current rules in this area, but whether that will be the case in practice remains to be seen. The large volume of updates to these areas of law can be difficult for employers (let alone their lawyers) to keep abreast of. As such, should you require assistance in employing international sportspersons (or indeed anyone from outside the UK), please do get in touch.
The Immigration and Sports Teams at Leathes Prior Solicitors are highly experienced in dealing with the matters as described in this article and are poised to advise clients (including clubs, players and agents) on their legal obligations arising from changes to the Immigration Rules and assist in the employment of sporting individuals. Please contact us on 01603 610911 or email Dan Chapman at dchapman@leathesprior.co.uk for any assistance or to find out more.
Note: The content of this article is for general information only and does not constitute legal advice. Specific legal advice should be taken in any specific circumstance.