Frontier Workers and Brexit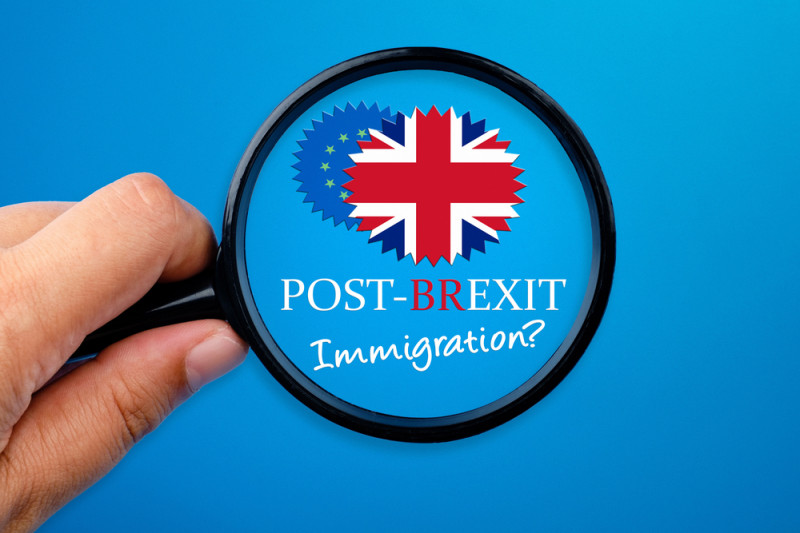 ---
Frontier workers are people who work in one country but who live primarily in another. This method of working for EEA Nationals (whether employed or self-employed) often found in the energy and infrastructure developed under "free movement" but was potentially put at risk by Brexit.
The Government has now published The Citizens' Rights (Frontier Workers) (EU Exit) Regulations 2020. The purpose of this instrument is to protect the rights of EEA nationals who, in accordance with Article 45 or 49 of the Treaty on the Functioning of the European Union (2012/C 326/01) (TFEU), have pursued an economic activity as a frontier worker in the UK by 31 December 2020 and wish to continue to do so thereafter.
They have rights under the Withdrawal Agreement, the EEA European Free Trade Association (EFTA) Separation Agreement and the Swiss Citizens' Rights Agreement ('the agreements') to continue to enter the UK from 31 December 2020 and work as a frontier worker for as long as they continue to be so. To do so they will need to obtain a frontier worker permit to enter and work in the UK
After the end of the transition period on 31 December 2020 and once free movement has ended, protected frontier workers will be required to obtain such a permit (by 1 July 2021) to evidence their right to enter the UK
According to regulation 3 for the purposes of getting a permit, a frontier worker is someone who met the following criteria before 31 December 2020 and has continued to meet them since:
They are an EEA national (including Swiss nationals)
They are not primarily resident in the UK (as defined in the Regulations)
And they are one of the following:

A worker in the UK
Self-employed in the UK
A person who has retained the status of being self employed/a worker under regulation 4
A permit will only be available to those who begin working in the UK before 31st December 2020 and who continue in this working pattern until they come to apply. The government believes that around 10,000 – 20,000 people will apply for a frontier worker permit.
The government have indicated that they may introduce something for those frontier workers who start work on or after January 1 2021 but as yet nothing has been announced
If you need advice on or have any questions about how this might apply to you or your business, our Immigration and Employment Teams would be happy to assist. Please contact us on 01603 610911 or email us for more information.