Developers beware: the new Building Safety Bill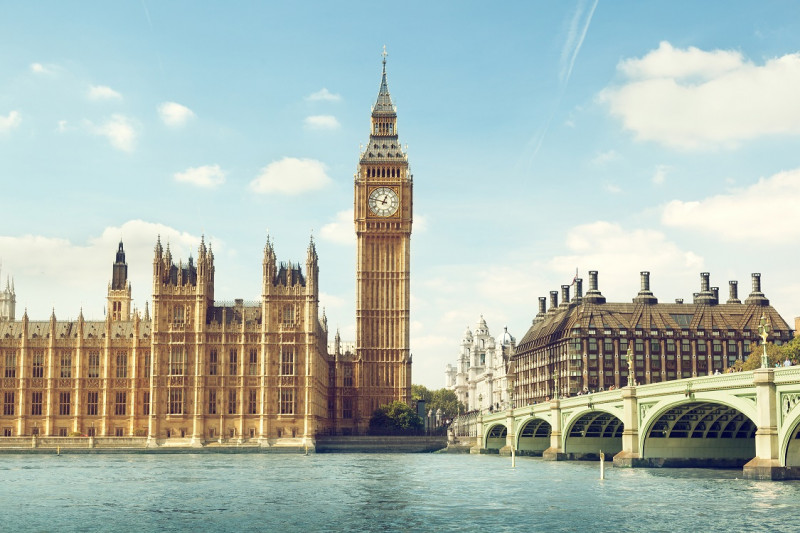 ---
The Government has today introduced the new Building Safety Bill into Parliament ("the Bill"). Although the Bill is only in its first stages, and is therefore not yet law, it is expected to introduce some of the biggest changes to the regulation of building safety in a generation.
There are a number of important provisions which those in the construction industry should be aware of, including the following:
The limitation period for property owners or occupiers to bring claims against developers for substandard work will be increased from 6 years to 15 years.
Each high-rise residential building will be required to have an identified person who will be responsible for safety during the design, construction and subsequent occupation of such building.
There will be a new Building Safety Regulator responsible for overseeing building safety risks at each stage of the construction process.
All developers will be required to sign up to, and remain members of, the New Homes Ombudsman scheme. This scheme will require developers to provide homebuyers with any necessary redress, including compensation.
It should be noted that the above proposed changes appear to only affect those builders working in the residential development sector. Furthermore, it will be clear that the majority of changes are targeted towards improving the safety of high-rise buildings. A high-rise building for these purposes is defined as a building of 18 metres or above.
One of the most significant changes is the proposed extension of the limitation period for property owners to bring claims against developers for substandard work. It is understood that this will apply retrospectively. As such, if the Bill receives Royal Assent in 2021, property owners can bring claims against developers for work undertaken since 2006. Under current law, property owners can only bring claims in respect of work undertaken since 2015. This would therefore open builders up to a raft of further claims which they would otherwise escape by virtue of limitation. It remains to be seen how these changes might affect the insurance sector, though increased premiums seem probable.
Although the scope of the Bill is currently only restricted to the residential sector, it may still be possible for it to be extended further to commercial buildings or those properties which are not classed as high-rise buildings. As a result, developers in these areas should look out for any further developments in the contents of the Bill.
The Bill itself has been heavily influenced by the findings of Dame Judith Hackitt's Review of Building Regulations and Fire Safety in the wake of the Grenfell Tower tragedy.
As always, Leathes Prior will be quick to comment on any important developments in the passage of the Bill and otherwise to this area, so please do follow us on social media for the latest updates (see our Contact Us page for links to all of our socials platforms).
Should you have any queries on the content of this article or about construction law generally, please contact the Dispute Resolution Team at Leathes Prior on 01603 610911 or by email.
Note: The content of this article is for general information only and does not constitute legal advice. Specific legal advice should be taken in any specific circumstance.