Update to government plans regarding the Statutory Sick Pay Rebate Scheme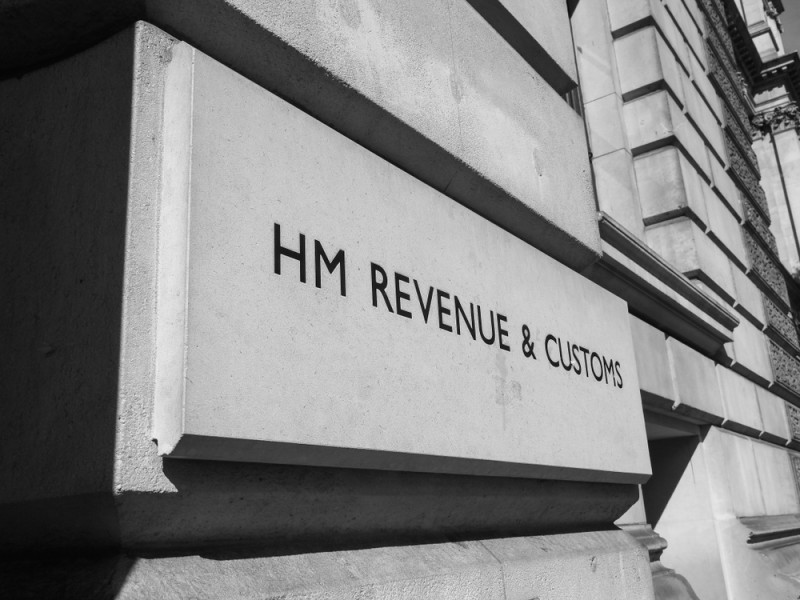 ---
HMRC confirmed today (23 Febraury 2022) that the Statutory Sick Pay Rebate Scheme will end on 17 March 2022 (rather than 24 March 2022 as intimated earlier this week). Employers will have until 24 March 2022 to submit any new claims for employee absence periods up to 17 March 2022, or to amend any claims they have previously submitted.
Employers will thereafter no longer be able to claim back Statutory Sick Pay (SSP) for any employees' Covid-related absence that occurs after 17 March 2022.
From 25 March 2022, normal SSP rules will resume, meaning SSP will only be payable from the fourth qualifying day an employee is off work (regardless of the reason for their sickness absence) with three unpaid waiting days.
This timetable appears to place employers in an odd position where, between the 17 and 24 March 2022, SSP will remain payable from day 1 as a result of the Covid provisions within the SSP regulations but businesses will be unable to claim a rebate for Covid-related absences occurring during this period.
In light of the swiftly approaching 24 March 2022 deadline, and the backlog of claims that will likely accompany it, employers will be best placed to submit claims sooner rather than later to avoid delays.
If you need advice or have any questions about how this might apply to you, our Employment Team would be happy to assist. Please contact us on 01603 281153 or email us on info@leathesprior.co.uk for more information.