UPDATE ON JAPANESE KNOTWEED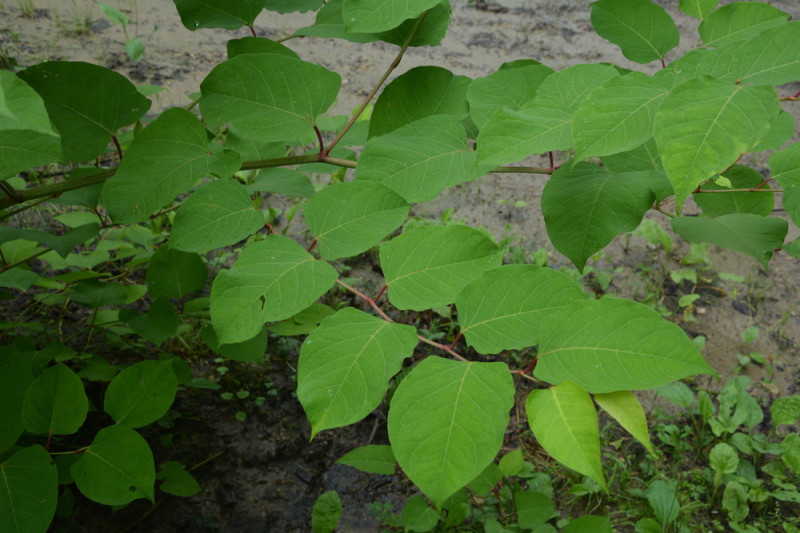 ---
New guidance on surveyor's approach to Japanese Knotweed has been released by the Royal Institute of Chartered Surveyors which to come into effect in March 2022. Previously, there was a blanket approach known as the 'seven-metre rule' used when notifying lenders of any Japanese Knotweed at a property.
Under the new approach, a Management Category Assessment will be carried out by a surveyor where Japanese Knotweed is identified and the surveyor will place the property in one of three categories: Action, Manage or Report. Only where a property is recorded as being in the Action category will a mortgage retention be advised pending a specialist report. In all other cases, it will be recommended that no additional requirements are imposed as a part of the mortgage offer.
This change in approach will ensure that clients are more likely to be able to obtain a mortgage offer on a property affected by Japanese Knotweed.
In the event that the property falls within the "action" category, a conveyancer will be required to ensure the relevant documentation is in hand to meet the lender's requirements. Please contact our Residential Property Team by emailing info@leathesprior.co.uk or calling 01603 610911 to discuss any conveyancing enquiries.
The full report from the Royal Institute of Chartered Surveyors can be found online: Japanese Knotweed and Residential Property.