Unlocking talent: The power of a sponsor licence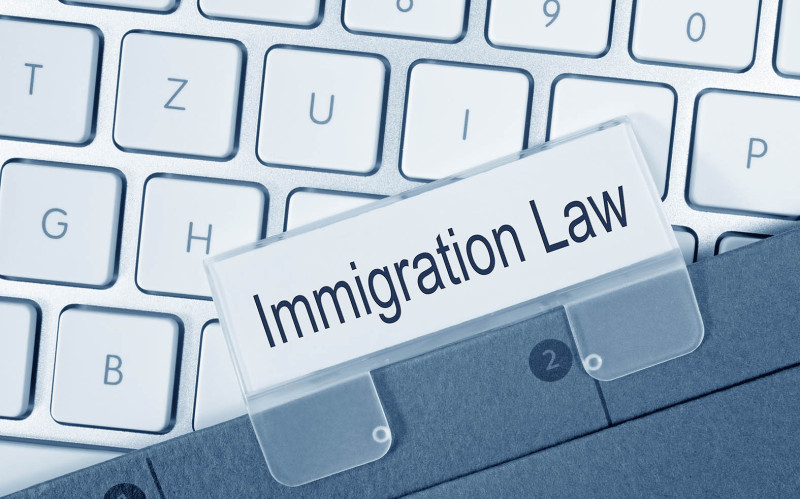 ---
Since the UK's departure from the EU there has been an increasing demand for foreign skilled workers. Over 500,000 work-related visas have been granted by the government since 2021. It is important companies bear in mind that, if they are aiming to employ foreign nationals, including those from EEA countries, they are required to hold a valid sponsor licence.
Benefits of a sponsor licence
Many companies seek a sponsor licence to expand their search for technical skills beyond the UK's borders. In today's global employment market, businesses must find workers with competitive skills to drive growth. Having a sponsor licence enables companies to attract a wider range of candidates, be selective and remain competitive in the UK market. This becomes even more crucial with the immigration restrictions imposed since Brexit.
When companies apply for a sponsor licence, they are subject to a thorough assessment by the UK Visa and Immigration agency to ensure they meet the required criteria. Many UK businesses are already on the list of approved sponsors, which can be found on the government website.

Gaining a sponsor licence offers numerous benefits to businesses as it signifies that a company has met the stringent standards set by the UKVI. Being associated with a government-approved licence highlights a company's professionalism and integrity, enhancing their reputation in the eyes of clients. By acquiring a sponsor licence, a wide pool of talent becomes available to fill crucial skill gaps. Additionally, due to the costs and complexities associated with obtaining a Skilled Worker visa, sponsored employees are less likely to switch jobs, leading to improved staff retention, stability, and continuity within the workforce.
Employing foreign workers without a valid sponsor licence can lead to severe consequences for businesses, such as fines of up to £20,000 per unlawful worker, criminal charges, and significant damage to their reputation.
Sponsoring different types of workers
Employing young talent, including international students can be cost-effective, while helping companies stay relevant and innovative in their respective markets. A sponsor licence is not required to employ those on graduate visas, however, these visas can only be held for two years, after which time an employee will need to switch routes. Holding a sponsor licence allows companies to sponsor students transitioning from employment during their studies to full-time positions as Skilled Workers after graduation.
Companies often face challenges when employees are on temporary visas which do not guarantee long-term employment. Obtaining a sponsor licence offers a solution by allowing employees to switch immigration routes and become workers sponsored by the business. This ensures continuity and stability for both the employer and the employee.
When companies recruit non-UK nationals who are already in the UK under different visas, companies with a sponsor licence can issue a new certificate of sponsorship and facilitate the switch of sponsored jobs for Skilled Workers. This is also applicable when a candidate on a temporary visa is being hired for a permanent position, which the company can sponsor through their licence.
The Skilled Worker visa, facilitated by a sponsor licence, allows sponsored employees to work for a duration of up to five years. Skilled Workers have the opportunity to apply for settled status in the UK after completing this continuous period of five years. After being settled for 12 months, they may then apply for British citizenship, subject to additional requirements.
Why obtain a licence now?
Once a company applies for a sponsor licence their application can take around eight weeks to process. It may be possible to pay an additional fee to fast-track the decision, which should then be made within 10 working days. However, the option to fast-track a decision is limited to a small number of applicants every working day and is allocated on a first come, first served basis. Many companies wait to apply for a licence until they have found a suitable candidate for a position, only to be limited by the long waiting periods. Considering the growing requirement for workers from beyond the UK, it is recommended companies obtain a sponsor licence as part of their recruitment strategy, as opposed to as a one-off response to a prospective candidate.
Obtaining a sponsor licence in the UK unlocks a world of talent for businesses, enabling them to tap into global skills and address domestic shortages. By navigating the sponsor licence application process and embracing the Skilled Worker route, companies can secure long-term talent, drive growth, and foster a diverse and thriving workforce.
If you feel your business could benefit from obtaining a sponsor licence, we would be happy to assist you. Please contact Zanthe Meijer from the LP Employment Team on zmeijer@leathesprior.co.uk for more information.