Top tips for Commercial Rent Reviews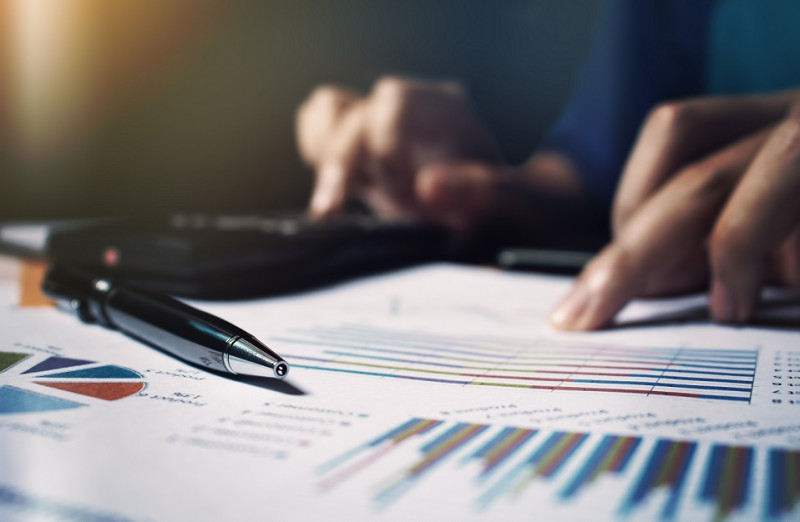 ---
Most leases of commercial premises will include a provision allowing rent to be adjusted over time. This ensures the landlord continues to receive rent that reflects the true value of the property.
Typically rent reviews take place every three to five years and the lease will specify the dates, method and process for reviewing the rent as well as how to resolve any dispute.
A poorly conducted rent review can have serious implications for both landlords and tenants. Tenants risk being stuck with a lease at an inflated rent and ultimately this could result in the failure of the tenant's business. Equally landlords will want to ensure they receive the best rent possible in the circumstances.
When negotiating a rent review the parties would be wise to:
1. Make sure they fully understand the rent review provisions
There are many different kinds of rent review provisions. For example the lease may provide for stepped increase, indexation, turnover rent, market rent or upwards-only rent review. The lease could also provide for a mixture of more than one method such as the commonly seen "upwards-only market rent review". Whatever the provisions are within your lease, make sure you understand what they are and how they operate. Of course this is something which should have been considered carefully, relying on expert advice, when entering into the lease in the first place.
2. Gather market evidence
If the rent is based on market rent then a useful starting point is to collect evidence on rents for similar premises. A surveyor experienced in the local property market will be able to gather the relevant evidence for you and put together a report on the level of rent you should look to pay.
3. Review the strength of the local property market
If the local property market is slow moving and the landlord would struggle to find another paying tenant then the tenant might be able to use this to its advantage. A booming market on the other hand will strengthen the landlord's bargaining position.
4. Consider whether there has been any breaches of the lease
If a party has acted in breach of the lease then the other party may be able to use this to its advantage to negotiate a more favourable rent.
5. Be aware of any stamp duty land tax (SDLT) implications
Rent reviews can have SDLT implications, especially where a review takes place within the first five years. This can result in additional SDLT liability for the tenant.
6. Try to agree the rent at an early stage if possible
Rent reviews can become protracted and the parties can reach a stalemate for many different reasons. However, if possible, it is always best to reach an agreement at an early stage to avoid protracted and costly litigation. The delay is also likely to result in interest charges and backdated rent. Expert advice will ensure the parties fully understand their legal positon and adopt a realistic approach to the negotiations from the start. Where agreement is not possible, the lease will usually provide a method for resolving that dispute. This will often require the appointment of a third party who will act as an expert or arbitrator and decide what the new rent should be. This process could be costly.
Expert advice is essential to negotiate a rent review successfully and to achieve a favourable outcome. We have a dedicated Property Disputes Team experienced in conducting commercial rent reviews both locally and nationwide. If you need any advice regarding rent review or assistance in conducting a rent review then please do not hesitate to contact the team on 01603 610911.