Residential evictions: A further update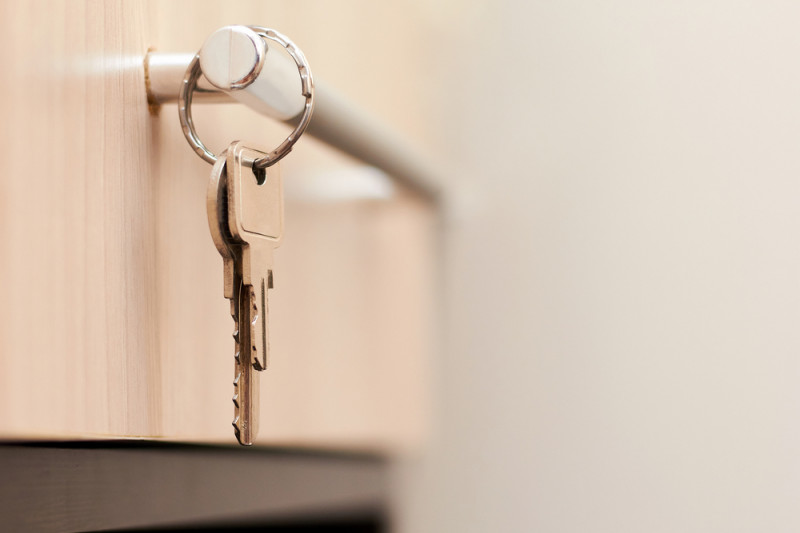 ---
On 8 January 2021 the Government announced that there will be further restrictions on evicting residential tenants.
The "winter truce" on evictions was due to end on Monday 11 January 2021, at which point landlords would have been permitted to re-start the eviction process and instruct bailiffs to attend their properties.
The latest announcement extends the eviction ban until 21 February 2021, although it is anticipated that these measures may remain in place for the entire period of the third national lockdown. The end-date is therefore likely to be kept under review. The announcement of these restrictions perhaps comes as no surprise, as it was already established that bailiffs could not attend properties to evict tenants in any Tier 2, 3 or 4 area.
There are some important exemptions and developments to be aware of. In particular, the updated regulations provide that evictions can be carried out where the court is satisfied that the eviction relates to an order for possession involving rent arrears where the amount outstanding is at least 6 months, regardless of when those arrears accrued.
Other limited circumstances in which evictions can proceed include situations involving; nuisance; domestic abuse; anti-social behavior; false statements; and unoccupied property following the death of a tenant. Possession claims against trespassers can also still go ahead.
It is important to note that the restrictions only prevent the physical eviction of a tenant. Landlords are, at present, able to commence eviction proceedings with the courts and should consider this a possibility to "get the ball rolling", ready for when the restrictions are lifted.
The Government advice remains the same, suggesting that tenants and landlords should look to reach an amicable solution (i.e. agreements in terms of the repayment of rent arrears) prior to seeking recourse through the courts. Of course, this is not always possible. Therefore, whether you are a landlord or a tenant, if you require assistance with an eviction please do not hesitate to contact our Property Disputes Team by email or by calling 01603 610911. We will be happy to advise and assist you throughout the process.