Preparing your Terms and Conditions for the UK's Holiday Boom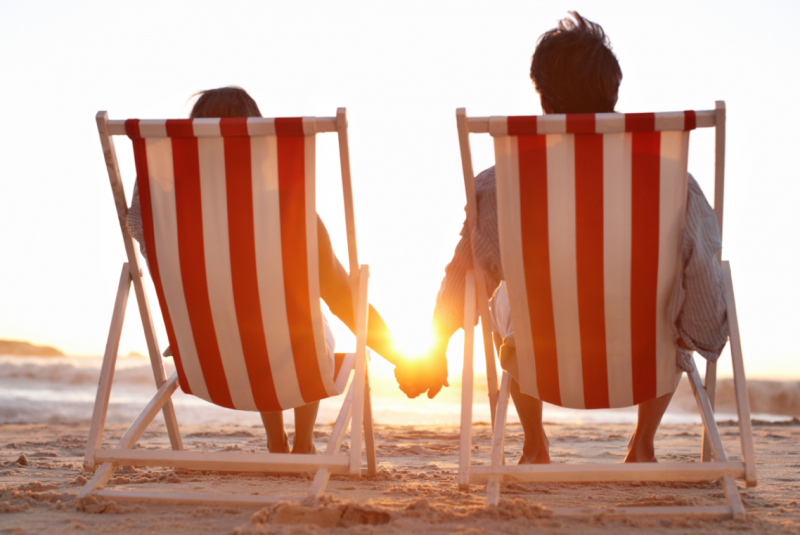 ---
With the announcement that British residents who travel abroad will need to quarantine on their return to UK, and the continued uncertainty surrounding the pandemic, the UK's leisure and tourism industry is seeing a big increase in demand for holiday bookings.
It is therefore important that businesses have suitable terms and conditions in place as protection in the event of further disruption caused by Covid-19 restrictions. Below, we take a look at some of the most important things to consider.
Make sure you are clear about what is being provided
It is not yet clear what services the tourism industry will be able to provide later this year or what restrictions might be in place e.g. limiting group sizes or indoor dining. Businesses must be clear with holidaymakers what services will be provided. If a customer is provided with services which are materially different to what is in their contract, they may be entitled to compensation such as a full or partial refund under consumer rights legislation.
Businesses therefore need to be clear in their terms and conditions about how and in what circumstances they may vary their services.
Fair Cancellation Provisions
The Competition and Markets Authority has directed that where a contract cannot go ahead, consumers should be offered a full refund in most circumstances.
There are also a number of restrictions on business terms with consumers, such as requiring a refund to be given using the same method as payment. In most cases this means a cash refund, not a voucher for future use, unless the consumer agrees otherwise. The refund usually includes deposits even if they have been stated to be "non-refundable".
Cancellations are likely in the event of fresh restrictions e.g. large group bookings if the "rule of six" returns. Businesses should seek advice on how they can include provisions which are legally compliant and enable them to reclaim costs where possible.
"Force Majeure" Provisions
Force majeure (or "unexpected events") clauses can be used to protect a party where they are unable to perform their obligations due to an event beyond their control. Businesses should include examples of what may constitute "Force Majeure" in their terms and make sure the events are appropriate for the current situation.
Website terms
Most holiday bookings are being made through websites at the moment so it is important for businesses to make sure their terms and conditions are incorporated into the contract by being accepted in the booking process before the contract is concluded.
It is also important that websites have a privacy policy and website terms of use, to make clear how the business may use customers' personal data and what customers can and can't do on the website.
The Commercial Team at Leathes Prior are available to provide advice on your terms and conditions. Please contact our team on 01603 610911 or by email to info@leathesprior.co.uk if you would like to discuss any of these issues with us.