Myths amongst builders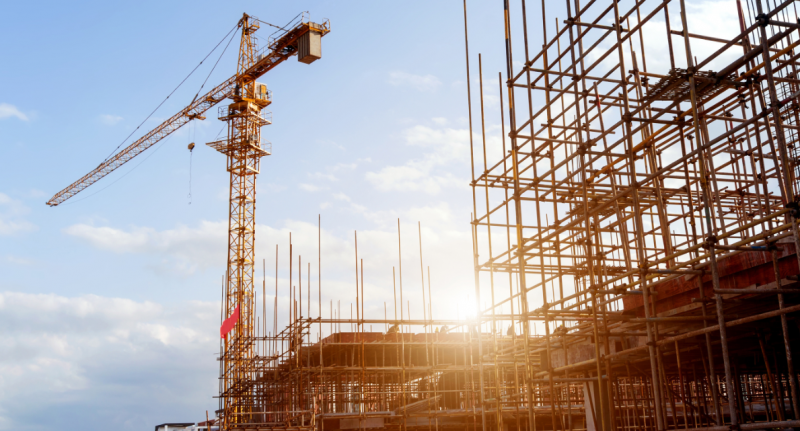 ---
Larger projects in the UK are carried out with an army of advisers, including architects, surveyors, project managers, specialist contractors, administrators, accountants and lawyers. However, small projects (less than about £1m or so) cannot justify that level of input, which means that the builders are on their own. Luckily when it comes to building things and, in many cases, designing things too, builders up and down Britain are extremely competent and efficient and are keen (if anything too keen) to please their customers and deal with them fairly.
However, I have encountered a few common misconceptions about the legal rights and responsibilities of builders over the years. The points thankfully do not come up very often for most, mainly because builders put so much effort into quality work and dealing with customers fairly. However, when they do most builders are surprised to learn that the law is often not as in their favour as they think.
This series of blog posts sets out to dispel some of those common myths. We will be looking at the following (plus any others I think of as I go along):
1. I can always stop work if I'm not paid…can't I?
2. So long as my work is reasonable and within tolerances, I can't be sued… surely?
3. My sub-contractor has to meet the same programme of works that I do…don't they?
4. The client always has to grant clear access to site before I start…don't they?
5. If I've done the work, I'm always entitled to be paid for it one way or another…aren't I?