Legal rights for cohabitees who separate?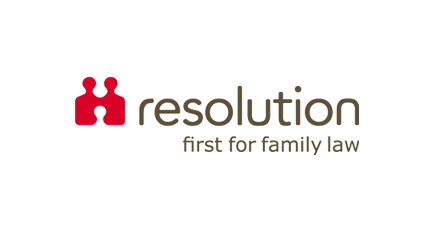 ---
If you have read our October 2017 article you will be aware that Resolution held a 'Cohabitation Awareness week' from 27 November to 1 December 2017. You can read the article here.
Resolution Members and committees across the country have been contacting their local MPs and asking for their assistance in raising awareness about the lack of legal rights which cohabitees have in the event of relationship breakdown. This resulted in Caroline Lucas, MP for Brighton Pavilion tabling an Early Day Motion (a formal motion submitted for debate in the House of Commons) calling for greater legal protection for cohabitants to be debated in parliament.
MPs from across the country are being asked to consider signing the motion to lend their support to it.
If this is something you feel that you would want to support why not contact your local MP and ask them to sign the motion.
If you need any advice regarding a breakdown of a relationship please do not hesitate to contact our specialist team to arrange a no-obligation consultation.