Leathes Prior Wills Week; raising funds for our three Charities of the Year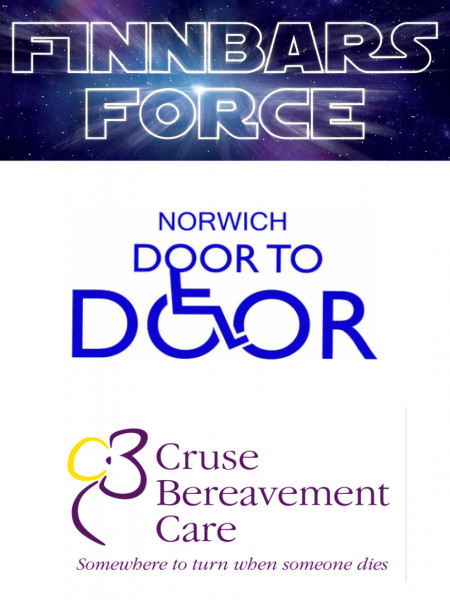 ---
As you may have seen in our previous article, the Charity & Community Projects committee at Leathes Prior have organised for a group of our staff, along with some of their partners, to take on the Yorkshire Three Peaks Challenge on Saturday 15th of September, to raise money for the firm's three Charities of The Year: Finnbar's Force, Norwich Door 2 Door and Norwich Cruse Bereavement Care.
In order to boost the fundraising for our group of volunteers, Leathes Prior will be running our very own "Wills Week", taking place between Monday 13th and Friday 17th August. During this week, the specialist team at Leathes Prior will be preparing Wills in exchange for a donation to the Leathes Prior charity fund, which will go towards the Three Peaks Challenge fundraising for the firm's three charities of the year.
Ordinarily, a simple Will would be priced at £195 plus VAT, totalling £234. However throughout our Wills Week, we are simply asking for a minimum donation of £100 towards the cause, in order to have your Will prepared by our specialist team.
If you've been putting off coming in to see us in order for your Will to be prepared, then now is the perfect time to make the appointment! In order to do so, please get in touch with the team's Legal Secretary Rose Thirkettle on 01603 610911 or at rthirkettle@leathesprior.co.uk. Rose will discuss with you the best time for you to come in and meet with someone in our team. Please note however, that there is limited availability and we would therefore encourage you to get in touch as soon as you can. It isn't every day we are able to offer our Wills for just £100 and we must stress, they will be offered on a first come, first served basis.
Please note that this initiative extends only to non-complex Wills and therefore if your Will would involve complex matters such as foreign assets, inheritance tax planning or Trusts, then unfortunately we cannot offer the reduced set fee.
If you would like to read more information about the Leathes Prior Three Peaks Challenge, see our fundraising page here.
If you would like to learn more about the charities benefitting from the Leathes Prior Wills Week, then click on the links below:
Norwich Cruse Bereavement Care