Leathes Prior Assist With Sale of Award Winning Business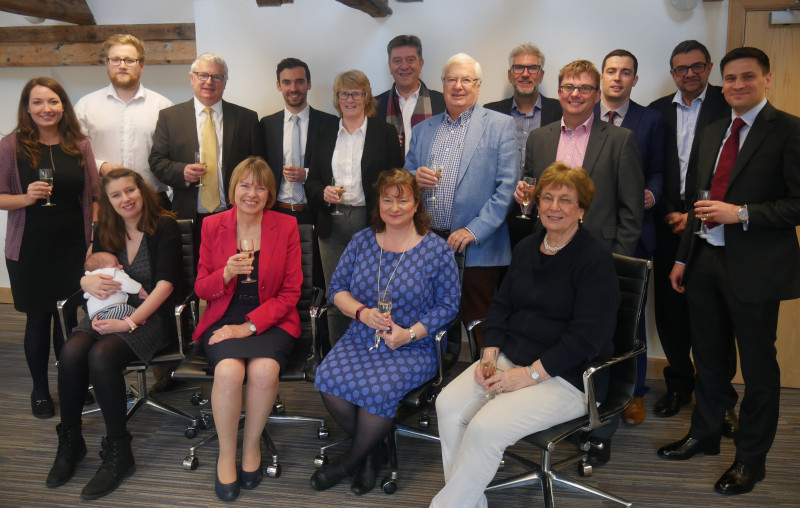 ---
Broads Tours and Norfolk Broads Direct, one of the largest boating companies on the Norfolk Broads, have sold the business back to the previous owner Len Funnell.
Paul and Barbara Greasley have run the award winning company for the past 17 seasons, most recently being awarded the 2019 Broads Boatyard of the Year by Hoseasons. The company has grown, and now operates 60 premier holiday hire cruisers, 49 day boats and day cruisers, 5 passenger trip boats, along with 14 waterside self-catering holiday cottages, from its base at Wroxham Bridge in the heart of the Broads.
They had been considering options for the future, and following a chance remark in a conversation during the summer, the seeds were sown for the sale of the business back to Len Funnell - from whom they bought it 16 years ago!
Paul and Barbara said "We have enjoyed building on the successful business started by Len and Hazel all those years ago. With a great team of staff around us we have seen the company almost double its hire fleet operation and have even built an additional passenger trip boat along the way. We have a loyal and enthusiastic customer base and are confident that Len and his family can take the business forward, and we wish them every success for the future and thank Paul Warman and his team at Leathes Prior for their assistance over the years."
Paul Warman, Partner in our Corporate and Commercial Team who supported on the sale alongside Nina Ryan comments; "We helped Paul and Barbara acquire the business from Len 16 years ago and it has been very satisfying to see how they have continued to build the business and to then be involved as they now sell it back to Len. We wish them all the best in the future. Who knows, they may decide to buy it back in 2035!"
Thank you to Lizzie Craig at MHA Larking Gowen for the photo.