Leathes Prior announce three-year extension to Swardeston CC sponsorship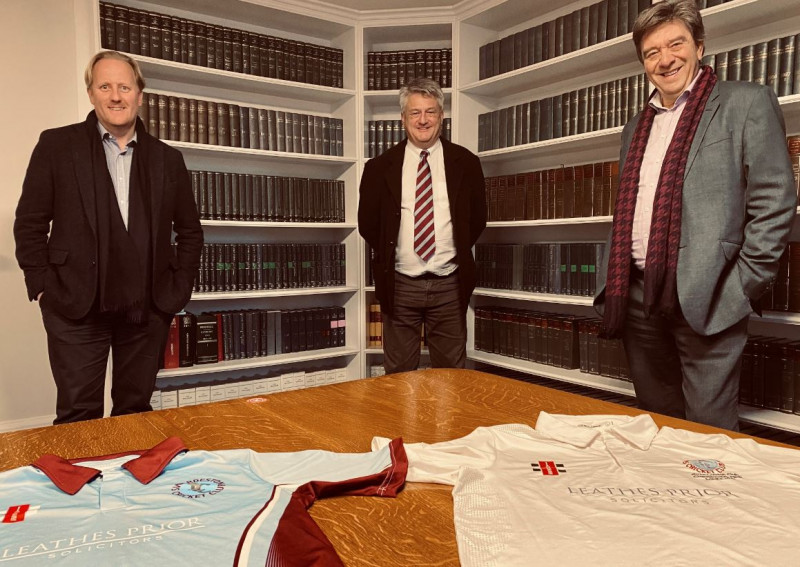 ---
Leathes Prior are delighted to announce that a deal has been agreed to extend their sponsorship of Swardeston Cricket Club for a further three years. This extension means that by the end of 2023 Leathes Prior will have been the club's main sponsor for eight years.
Swardeston CC are currently one of the leading cricket clubs in England with the 1st XI in 2019 being the first in the country to win the national cup double. They triumphed in the Royal London Club Championship final played at Lords and the Vitality Club T20 finals at Derbyshire CC.
This year Swardeston won the East Anglian Premier League Covid-revised competition and are set to represent England in the European Cricket League 2021 to be held in La Manga, Spain. They have a fantastic women and girls section and a strong youth set-up which encourages youngsters into the game of cricket.
Partner Dan Chapman said: "Whilst it was a great shame that the tribulations of 2020 meant that we were not able to see a great deal of cricket in what was the final year of our sponsorship, we had no hesitation in entering in to a new, longer-term deal which will allow Leathes Prior to continue to support Swardeston in the great work that they do at all levels of the game. More than ever, we are sure that in 2021 and beyond local sports clubs will have an even more important role to play in re-establishing the fabric of our communities that have sadly been so fragmented in 2020 and we look forward to playing our part in that."
Swardeston Chairman Stuart Bartram said: "We are truly thankful for Leathes Prior's support over the past five years and are thrilled we can continue our partnership over the next three seasons. 2020 has been a truly difficult year for all recreational sports clubs but we have much to look forward to in the coming year. We continue to grow our club across all areas and are hoping by next summer we will see a return to normality for all cricket clubs."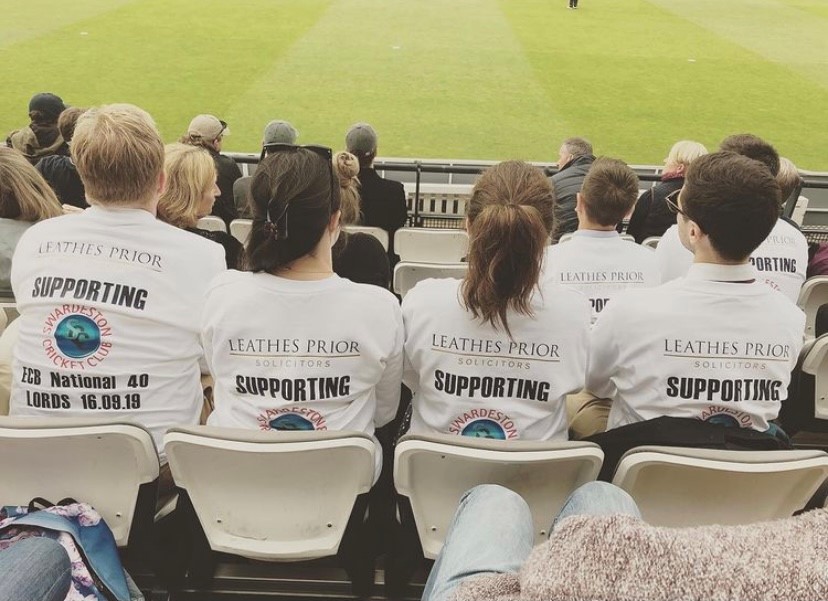 We look forward to another exciting three years on and off the field!