Leathes Prior announce new Partner joining the firm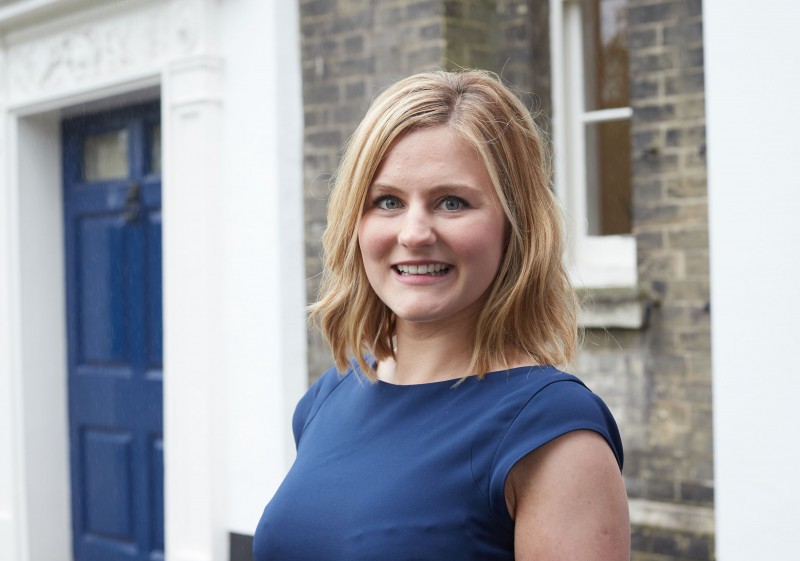 ---
Leathes Prior is delighted to announce that Lucy Whipps has joined the firm as a Partner, working within our Commercial Property Team.
Lucy brings a wealth of experience to the firm, having specialised in Real Estate and Commercial Property work at Mills & Reeve for nearly 8 years. She studied law at the University of East Anglia and the College of Law in London. In her career to date, she has worked extensively in volume acquisition and disposal work and in the property aspects of corporate transactions.
At Leathes Prior, Lucy will be working with our clients on a broad range of commercial property matters including leasehold and freehold acquisitions and disposals, commercial development, investment property and portfolio management.
Partner Rob Sibley said, "We are delighted to welcome Lucy to the Commercial Property Team who will be working alongside me to strengthen the service we provide to our clients. Lucy brings an excellent level of expertise to the team, allowing her to hit the ground running, immediately improving our offering. The rest of the team and I very much look forward to working with Lucy."
Partner Dan Chapman, a member of the firm's management committee, added "In addition to the strength Lucy will bring to our Commercial Property Team, she also adds significantly to our partnership. Whilst typically we train and promote from within, key lateral hires such as this are also of vital importance to us and we are very excited to have Lucy within our ranks."
If you have any enquires regarding commercial property matters, please feel free to get in touch with the team on 01603 610911.