Leathes Prior agree to sponsor Swardeston CC for 2 further years
---
After 3 successful years of as Swardeston CC main sponsor, Leathes Prior have agreed to extend the sponsorship for a further 2 years. So far in the 3 years, Swardeston 1st XI have achieved national and local glory. The women's section are current outdoor and indoor champions, and the junior sections has also continued to thrive with the addition of the All Stars programme.
Partner, Dan Chapman said "It is with real pleasure that we are able to extend our commitment to Swardeston Cricket Club. The ethos and spirit of this community club is one we firmly believe in. Whilst we have been fortunate to share some wonderful experiences with them during our sponsorship to date we look forward in the confident knowledge that we will be sharing many more"
Under the deal, all Swardeston adult and youth teams plus club coaches will continue to wear Leathes Prior playing kit and branded training kit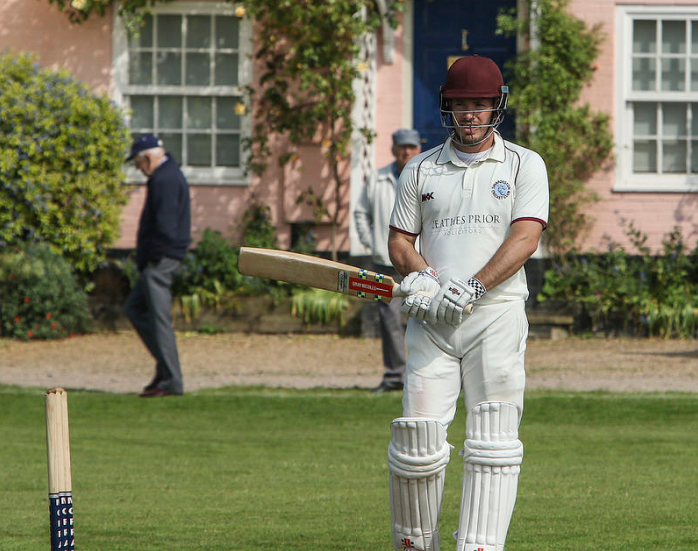 Swardeston Chairman Stuart Bartram has said "We are delighted that Leathes Prior has agreed to extend our partnership. The last three years has been a very successful one for the club and we would not have been able to achieve such heights without the backing of such a fantastic sponsor. We are looking forward to continue working with Leathes Prior to build on both our on-field and off-field activities"
We look forward to the next 2 years working closely with Swardeston CC, both on and off the pitch, to make it a success.