Leathes Prior act on disposal of Pellcomp Software to the Advanced Group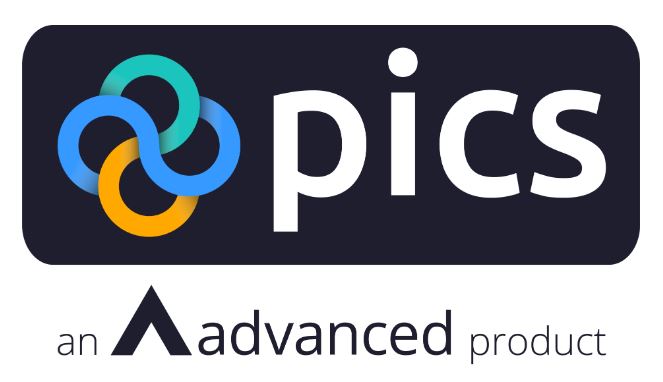 ---
We are pleased to announce that Richard Guthrie and Nina Ryan of Leathes Prior's Corporate & Commercial Team have acted for Martin Robson and Tim Davies on the sale of Norwich-based Pellcomp Software to Advanced Software and Solutions, one of the UK's leading software and services providers.
Pellcomp Software is the provider of a market leading Case Management System (CMS) and Learning Management System (LMS) to 500 UK training and employability providers.
Pellcomp's PICS platform supports the end-to-end onboarding, employer engagement, administration, delivery and management of ESFA funded and commercially delivered learning programs and provides case management for Department of Work and Pensions (DWP) employability contracts.
Gordon Wilson, CEO of Advanced commented: "We are currently seeing a rapid adoption of digital learning models with learners increasingly seeing them as more convenient and valuable compared to traditional classroom learning. This combined with personalised learning, collaborative models and a growth in gamification is transforming the sector. Skills and training providers are seeking out technology solutions to gain greater control and transparency of their learners' progress and attainment as well as looking for tighter budgetary, funding and compliance management. This acquisition will enable Advanced Education to offer a full 360 degree learning and skills platform giving employers, colleges, and private training providers an intuitive learning and skills management solution."
Commenting on the acquisition, Martin Robson, Managing Director, Pellcomp said:
"We are thrilled to be joining the Advanced Family at this very exciting and transformational stage in both our growth as a business but also in the education sector. We see a huge opportunity for edtech in supporting and improving learner attainment for employers, colleges and private training providers. Working with Advanced will enable us to grow and enhance our already leading LMS platform by integrating it with Advanced's existing solutions driving efficiency and quality for training providers, employers and colleges alike."
We wish Martin, Tim and all at Pellcomp and Advanced the best for the future.
For further information on how the LP Corporate & Commercial Team can help you, please contact us at 01603 610911 or info@leathesprior.co.uk.
See here for further details: https://www.pellcomp.co.uk/theblog/advanced