Land Registry Fees Increase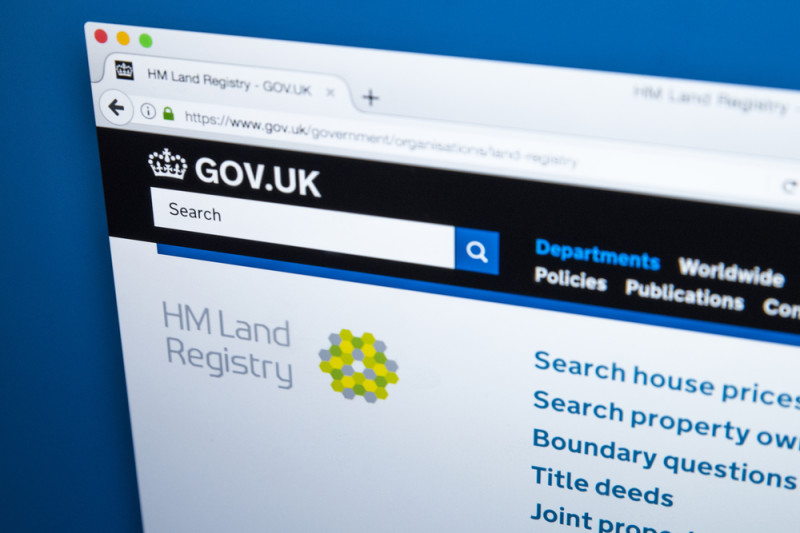 ---
As of today, 31 January 2022, the Land Registry application fees will be increasing for the first time since 2009. This will affect most conveyancing transactions (both residential and commercial), including first registrations, any type of purchase (whether it be freehold or leasehold), lease extensions, remortgages or transfers in equity.
There will be an increase in fee of 11% for applications submitted electronically and an increase of 21% for those submitted by post. Given that we send the majority of applications electronically (only providing postal applications when required), clients will be happy to hear that the fee increase will be the lowest required for their application.
For instance, the majority of our transactions relate to the transfer of a whole registered title (i.e the purchase of a property). These applications can be registered electronically and properties valued between £200,001 to £500,000 will have an increase in fee from £135 to £150.
Given fees have not increased for such a long period, we are hopeful this move will allow the Land Registry to move forward with upgrades to their current system and a welcome improvement to their service to customers.
More detail on the specific increases to fees can be found on the government website using the following link: Fees review 2021 to 2022 - GOV.UK (www.gov.uk). The new fee scales will apply to applications submitted on or after Monday 31 January or, where an application is cancelled or rejected, to resubmissions made on or after 31 January.
If you need help with any residential or commercial property matter, please don't hesitate to contact our expert teams on 01603 610911 or email info@leathesprior.co.uk.