IS IT GOOD TO WORK?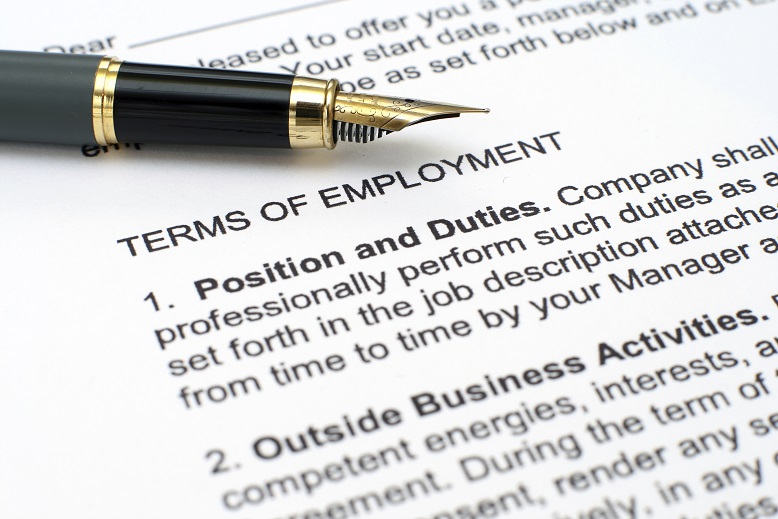 ---
Despite, I am led to believe, having one or two other things on at the moment, the Government have today confirmed the launch of their "Good Work Plan" following the much debated Taylor review that considered the controversies surrounding the 'gig economy' and, in particular, agency workers and those engaged under zero-hour contracts.
In summary, the Good Work Plan confirms that the government intend to introduce a number of legislative changes designed to improve protection for many individuals who would be considered to have 'atypical' working arrangements, principally agency workers and zero-hours workers. These changes include the repeal of a loophole in the Agency Workers Regulations 2010 (commonly referred to as the 'Swedish Derogation') which allowed employment agencies to exclude workers from the right to the same pay as directly recruited workers if they had a contract of employment with the agency.
Another notable proposal is to increase from one week to four weeks the period required to break continuity of employment for the purpose of accruing employment rights and to give all workers the right to a 'day one' written statement of rights, setting out their eligibility (or not) to sick leave and pay and giving full details of other types of paid leave. As was expected, the Good Work Plan also promises legislative clarity on the tests of employment status so all parties can be clearer as to who is an employee, who is a worker and who is genuinely self-employed.
Many worker lobby groups will immediately say that the Good Work Plan has not gone far enough; there is no indication that the use of zero-hour contracts will be banned, nor the elimination of the worker status. The Government seem to have concluded that such arrangements have a vital place in 'modern working relationships' and rather than outlaw them, they wish to prevent exploitation of them.
However, the devil will of course remain in the detail and perhaps most importantly, one should note that the Government have not committed to a timetable for most of these reforms. Given other things they have on, and the risks of general elections, one should be too quick to predict if and when the Good Work Plan will become good law…