How do I hire an employee from overseas?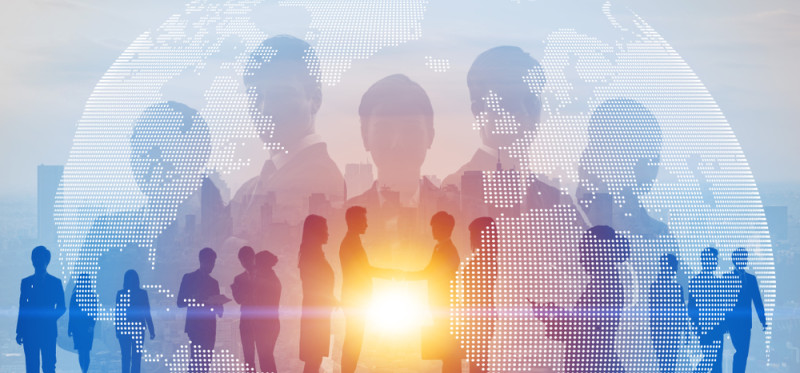 ---
Recruiting skilled employees from outside of the UK to come and work in your business can seem a complicated and daunting process. It is important to get things right, to ensure that you do not fall foul of employment and immigration law. But what is this process? And how can you get things right?
1. Identify a vacancy
The first step is to identify a skilled role within your business which needs filling.
2. Identify a suitable candidate
You may then decide to advertise for your vacancy with a view to identifying a shortlist for interview, or you may already have a candidate in mind.
3. Prepare an employment contract
In the background, you will need to be preparing a contract of employment for your new employee. This must set out the main terms of employment, and comply with current employment law.
4. Make the individual an offer of employment
Once you have identified the right candidate, you will then need to make them an offer of employment. This should be made subject to satisfaction of a number of conditions.
A non-British national, living inside or outside the UK, will probably not already have the right to work in the UK and will need to be sponsored for the role. You should allow enough time to complete the sponsorship process when considering the individual's proposed start date.
5. Apply for a sponsor licence
If you do not already have a sponsor licence, you will need to apply to the Home Office for one. This allows you to recruit overseas staff.
There are standard fees for the application itself, which vary depending on the size of your business. You can also pay extra for an expedited decision on your application.
It is important to get the sponsor licence application right; if your application is rejected, you will generally not be able to re-apply for a sponsor licence for at least 6 months.
6. Assign a certificate of sponsorship
Once you have obtained a sponsor licence, you can then look to assign a certificate of sponsorship to your candidate.
The type of certificate to be assigned depends on whether the individual is already in the UK or not.
7. Assist with the visa application
Your candidate will then need to apply for a skilled worker visa. This can be done online or at a visa application centre inside or outside of the UK.
If their application is successful, you can confirm their employment.
8. Comply with your duties as a sponsor
Having a sponsor licence is deemed a privilege, not a right. As a sponsor you will therefore have a number of ongoing duties which you must abide by. The Home Office will check to see if you are complying with these duties.
If you are not complying with your duties, the Home Office may revoke your sponsor licence. It is therefore vital that you are aware of these duties and comply with them at all times.
The Employment Team at Leathes Prior Solicitors can assist you with recruiting overseas staff. Please contact us on 01603 281153 or email cyung@leathesprior.co.uk if you would like to discuss this further.
Note: The contents of this article is for general information only and does not constitute legal advice. Specific legal advice should be taken in any particular circumstance.