Housing secretary announces significant reform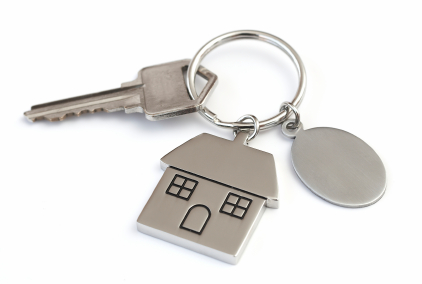 ---
The Housing Secretary on Thursday 7 January 2021 announced a significant reform to the current law governing leasehold properties, with a new right for millions of leaseholders to extend their leases by a maximum term of 990 years at zero ground rent.
The current system
Under the current legislation, qualifying flat leaseholders have the right to extend their lease by an additional 90 years on the remaining term with any future annual ground rent payable becoming "one peppercorn", effectively nil.
Leaseholders would need to be vigilant to the remaining length of their existing lease, especially where this was nearing 80 years remaining due to current legislation requiring that "the marriage value" form part of the calculation to assess the final premium (the "price") payable to the landlord where the lease had less than 80 years remaining. This could often make extending the lease prohibitive for leaseholders.
By way of outline, the "marriage value" is the assessed increase in value of the flat following the completion of the new lease (i.e. the "potential profit"). Where the remaining term of the lease before the extension was less than 80 years, this potential profit is shared equally between the leaseholder and the landlord and included in the final amount of premium to be paid to the Landlord. Where the lease had greater than 80 years remaining before the extension, the potential profit is solely for the benefit of the Leaseholder.
This is a major factor as to why it was important for the Leaseholder to begin the lease extension process well in advance of allowing the remaining term of the lease to fall below 80 years.
What is changing?
Leasehold flat owners will now be able to extend their leases by a new term of 990 years at zero ground rent, in place of the prescribed additional 90 years under current legislation.
Further, the "marriage value", which would often result in the costs to the leaseholder of extending the lease prohibitive, is set to be abolished from the calculation of the premium payable to the landlord. This is to be replaced by a new online calculation that is said to ensure a fairer, simpler and more transparent mechanism for leaseholders to find out how much it will cost to extend their lease.
We await further details for the legislation to be introduced; however it is safe to say that this is clearly a welcomed reform that should be greeted warmly by leaseholders.
Contact us
We would be happy to discuss with you any enquiries that you may have in relation to the above article or related to lease extensions. Please feel free to contact our lease extension specialists by emailing dgannon@leathesprior.co.uk or by phone 01603 610911.
You can see the full press release here.
Please also see our article with information about proceeding with a lease extension during Covid-19, which can be found here.