De Vrij Wins Lawsuit Against Former Agent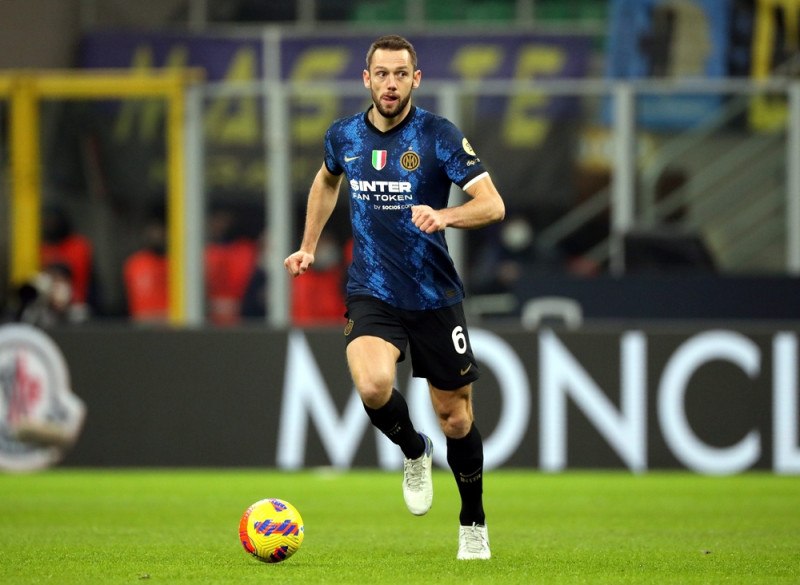 ---
"My advice to other players, rely upon independent sports lawyers who only work for you"
A Dutch court has awarded €4.5 million in damages to Netherlands international footballer and Inter Milan centre-back Stefan de Vrij after he sued his former representative Sports Entertainment Group (SEG) for not informing him of their own financial interest in De Vrij's transfer from Lazio to Inter Milan in 2018.
The court found that during the negotiation of the transfer fee and De Vrij's salary, SEG were negotiating on behalf of both Inter Milan and De Vrij personally. This is known as dual or multiple representation and is common practice in the football industry... for now.
You are probably thinking – how can one agent represent the interests of two parties in the same negotiation? In the legal profession it would not be permitted, as it represents a clear conflict of interest. However, dual representation in football agency is permitted.
In the UK, the FA impose particular rules for agents acting for two parties in the same transaction. Agents are required to lodge representation agreements with the FA, as well as obtaining written consent by all the parties accepting the fact their agent is providing services to the other party at the same time. There are further obligations within the FA's Working with Intermediaries Regulations which set out each party's duty of disclosure. In addition, certain duties are established in English common law, for example, an agent has a legal duty to disclose all material facts to its client anyway. So (in theory) it could be said that the transparency required by the UK rules would mean that what happened in De Vrij's case should not occur in the UK, however the practice remains controversial and players would be entirely justified in questioning whether their agent should also be incentivized by their employer.
The Dutch court ruled that SEG had not informed De Vrij that they were acting for both parties in these negotiations. SEG received €7.5 million in commission, as well as an additional €2 million for the transfer, which De Vrij said he was never told about. The agency also failed to mention that it would receive 7.5 percent of a possible future transfer fee. SEG clearly had a disclosure obligation to De Vrij which was not met.
De Vrij rightfully claimed that he had been disadvantaged by the actions of SEG because he argued that Inter Milan would have paid him a higher salary if SEG truly had his best interest at heart during the negotiations.
This decision reflects a growing trend in the football industry where the role of agents is being increasing scrutinised and regulated. For example, FIFA are currently in the process of drafting new agent regulations that are expected to cap commissions on transfer fees to 10% and commission on a player's wage to 3%.
Another trend we are seeing, perhaps as a direct result of these potential conflict of interest issues with agents, is players moving away from being represented by an agent to being represented by lawyers. Recently, we have seen high-profile players such as Kevin De Bruyne talk about how he used only lawyers and data analysts in his contract talks with Man City. As De Vrij has put it after this legal victory, the advantage of instructing an independent lawyer who only works for the client (and is paid by reference to the value of the work they do, not as a percentage of wages or any transfer fee) ought to be clear to see.
The Sports Team at Leathes Prior Solicitors are highly experienced in dealing with the matters described in this article and are poised to advise clients (including clubs, players and agents) on their legal obligations arising from agency, as well as their rights and potential remedies for any breaches of such obligations. Please contact us on 01603 610911 or email Dan Chapman at dchapman@leathesprior.co.uk for any assistance or to find out more.
Note: The content of this article is for general information only and does not constitute legal advice. Specific legal advice should be taken in any specific circumstances.