Can an employer change an employee's contract without their consent?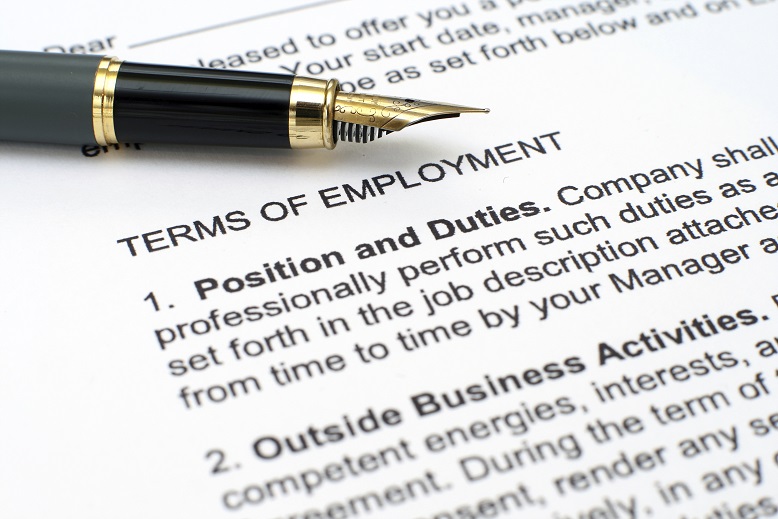 ---
The hashtag "#BoycottAsda" has been trending on social media recently as people have been voicing their concerns over Asda's decision to make changes to its employees' contracts. It has been reported that employees have been told that if they do not sign up to a new "flexible" contract they may lose their jobs.
It just so happens that Asda has gone down this road before. In 2017, the supermarket chain offered workers a salary increase in exchange for voluntarily switching to a new contract that introduced unpaid breaks and a requirement to work over Bank Holidays.
As many people are of the opinion that these changes cannot be fair and that Asda cannot possibly introduce them, we wanted to try to shed some light on this and debunk any myths which may be circulating.
Can an employer change an employee's contract without their consent?
There may be clauses in an employee's contract of employment which give an employer the right to make reasonable changes without the employee's consent such as:
A "flexibility" clause which may allow an employer to make changes to an employee's working hours;
A "mobility" clause which may allow an employer to change where an employee is based; or
A general "variation" clause which permits an employer to make certain changes to terms of the contract overall.
So, in the case of ASDA employees, whether or not these changes are permitted depends on the way that the employees' contracts are drafted and the nature of the changes which are being introduced.
What if the employee agrees to the changes?
If the employer and the employee agree to any changes to the employee's contract, then these changes can come into place very easily. This could happen even where the employee's contract does not include clauses which permit changes to the terms.
It is essential that any changes which are agreed are recorded in writing and signed by both the employee and the employer.
What can an employee or employer do if there is no agreement to the changes?
If there are no clauses which permit the employer to make changes, this does not mean that the changes can't be made. Here are a few ways that this can happen:
Unilateral imposition of the change
This is where an employer has introduced the changes without the employee's consent and without having the relevant clauses in the contract permitting such changes. While this may mean that the employer is in breach of contract, such an approach may work as the employee may be taken to have impliedly agreed to the changes by his or her conduct by, for example, continuing to work under the new terms.
If the employee continues to work but does not accept the changes within the varied contract, they should make it abundantly clear to the employer that they are working under protest.
Alternatively, the employee could resign and bring a claim for constructive dismissal if the changes amount to a fundamental breach of the contract.
Notice, Dismissal and Re-Engagement
If the employee expressly refuses to agree to the changes to the contract, the employer can serve notice on the employee, terminate the employee's existing contract and offer the employee continued employment on the new terms.
Where there are more than 20 employees who are to be dismissed and re-engaged, there will be obligations to carry out a collective consultation with these employees. This will require an employer to consult with union or employee representatives.
For the employer to take this action they need to put forward a business case explaining the reasons for introducing any changes. It is likely that this is what ASDA is relying on to bring about changes to its employees' contracts even without their consent.
It is important to note that although the employer has offered the employee continuing employment on revised terms, this still counts as a dismissal. As a result, this may lead to an employee bringing legal action against an employer.
Therefore, it is extremely important for an employer and an employee to have open discussions to try and reach a compromise. But if not possible, there are routes to change terms without consent.
If you would like to discuss any of the matters included in this article, please contact a member of our Employment Team on 01603 610911.