Bulletin for Pre-Settled or Settled status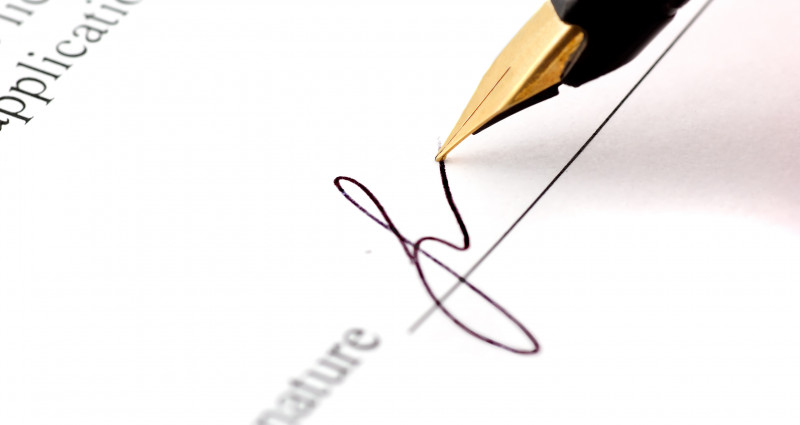 ---
Starting today, EU citizens who hold a valid passport, as well as their non-EU citizen family members who hold a valid biometric residence card, will be able to apply for the "settled" or "pre-settled" status under the EU Settlement Scheme. This is the immigration status required for EU citizens to remain in the UK post-Brexit.
Applications are currently only accepted through the Android app named 'EU Exit: ID Document Check' which will check the individual's passport or other identification document. The app is not currently available on Apple devices and it is not possible to apply by post until the EU Settlement Scheme is fully opened by 30 March 2019.
Should any clients require advice in this regard, or in relation to right to work matters generally in view of the current political uncertainty as to the final Brexit position, please contact the Employment Team for advice.