Beware of Property Fraud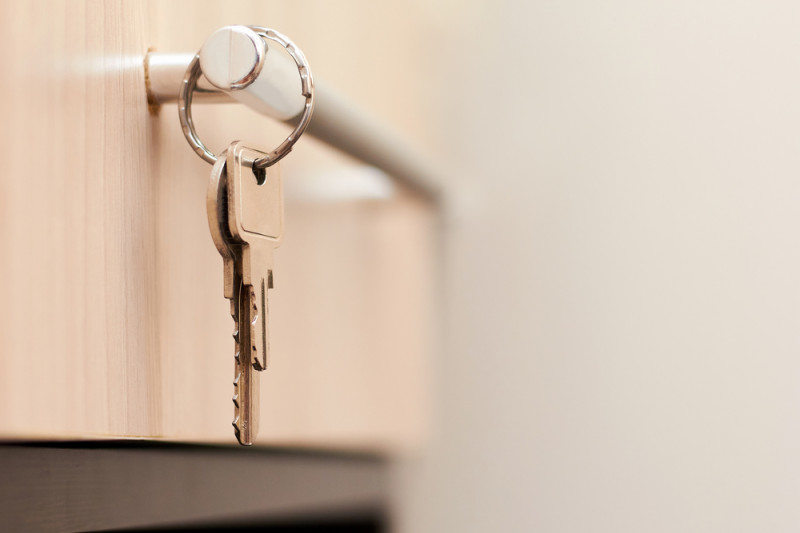 ---
Given the recent press regarding property fraud and properties being sold without the owners knowledge, it is a useful time to remind our clients how they can best protect themselves. It's always necessary to be alert but HM Land Registry notes that the risk is higher if:
your identity's been stolen
you rent out your property
you live overseas
the property's empty
the property is not mortgaged
the property is not registered with HM Land Registry (Your property will be registered if you bought it or mortgaged it since 1998 - check the register if you're unsure).
The points below include a few cost effective tips to keep your property protected:
Our first suggestion would be to set up an alert for the property, using the Land Registry property alert service. You would be alerted if an official priority search is registered against the title or if any application to change the title is submitted.
You can find more information via the following link: https://propertyalert.landregistry.gov.uk/
This course of action is most appropriate if the property is lived in by the owner, as there is no charge payable.
The second option is to add an anti-fraud restriction to the title register, this is particularly useful if the property is higher risk. The restriction requires a Solicitor to sign a certificate when the property is sold confirming they have identified the Seller. They should be doing this anyway in the course of the transaction, but the signing of a certificate offers an additional level of protection. You can in fact add this restriction yourself, but there is a fee of £40.
You can find additional information here: https://www.gov.uk/protect-land-property-from-fraud
For higher risk properties, it is important to keep the information contained within the title register up to date which would include your name and correspondence address. It is free to update your property register if you change your name or move house.
You should follow the link below for more information: https://www.gov.uk/registering-land-or-property-with-land-registry/update-or-correct-the-register
We would be happy to discuss with you any enquiries that you may have in relation to the above article. Please feel free to contact our residential property specialists by emailing info@leathesprior.co.uk or by phone 01603 610911.