Leathes Prior announce six key promotions at the firm
---
Leathes Prior is delighted to announce the promotion of six key members of staff today, Simon Willis, Stephen Wilson, Alex Saunders, Nina Ryan, Calum Paterson and Charlotte Sheehy.
We are pleased to announce that three of our lawyers have accepted invitations to join the Partnership. We extend our congratulations to Simon Willis, Stephen Wilson and Alex Saunders.
Simon Willis joined Leathes Prior in 2009 as a Trainee Solicitor, qualified in 2011 in the firm's Family Team and was promoted to Associate in 2015. Simon has become one of the leading family lawyers in the region and in addition to his traditional practice, Simon has been pivotal in securing the team's Partnership with Settify, providing the firm's clients a helpful and discrete way to gain information on divorce and separation, and interact with the team with the use of artificial intelligence.
Stephen Wilson joined Leathes Prior as a Trainee Solicitor in 2012 before qualifying in 2014. Stephen was promoted to Senior Associate in 2019 and since then has been leading the firm's Residential Property Team through a period of ongoing development and growth. He is continually enhancing the team's offering to modernise working practises, whilst maintaining exceptional levels of client service. Stephen himself has long since developed an excellent reputation as a residential property lawyer and the team continues to go from strength to strength, not least during the difficult period recently in this sector.
Alex Saunders joined the firm as a Trainee Solicitor in 2014, qualified in 2016 and was most recently promoted to Senior Associate in 2019. Alex's rapid and impressive progress in the firm's Corporate & Commercial Team has seen him reach the Partnership within five years of qualifying as a Solicitor here at Leathes Prior and in the coming years Alex will continue to be vital to the expansion of the firm's commercial offering. As the local and regional economic climate starts its post Covid recovery, Alex and his team will be ensuring that Leathes Prior continues to be at the forefront of business activity.
All three Partners have been vital to their respective team's successes in recent years and it is a particularly proud moment for Leathes Prior given that all three were recruited as part of the firm's trainee solicitor programme, having worked their way through to the Partnership ranks.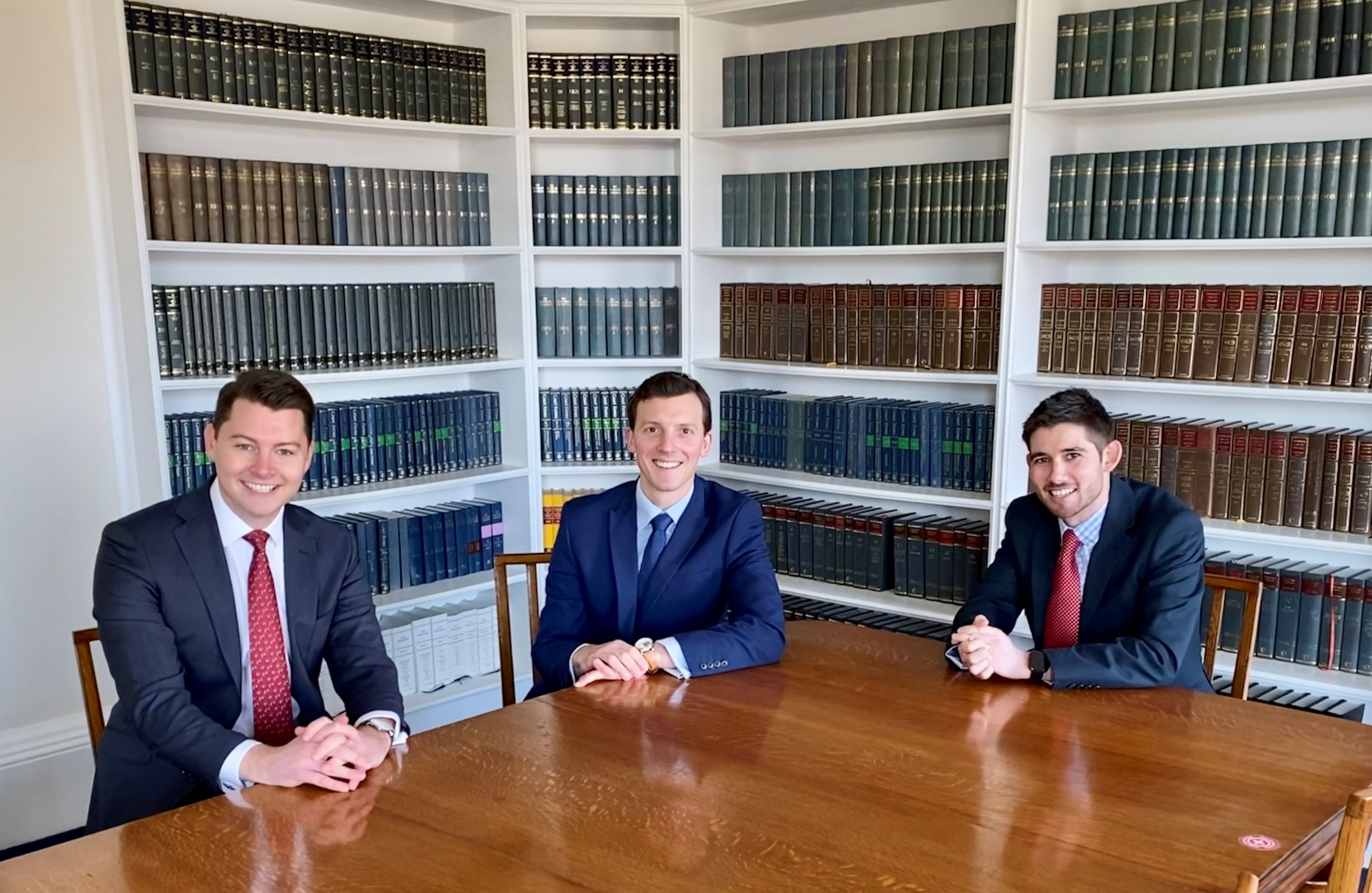 Nina Ryan and Calum Paterson have been promoted to the rank of Associate.
Nina Ryan joined Leathes Prior as a Trainee Solicitor in 2015 before qualifying as a Solicitor in the firm's Corporate & Commercial Team in 2017. Nina has quickly developed a reputation as an excellent lawyer, collaboratively supporting a wide range of clients from budding start-ups to publicly listed companies.
Calum Paterson joined the firm's Litigation & Dispute Resolution Team in April 2016, having relocated from Cumbria. Calum is a key member of the team, specialising in property and probate disputes and has managed to carve out a particular expertise in Wills & Probate disputes. Calum has also made a name for himself representing Leathes Prior within the BNI circles.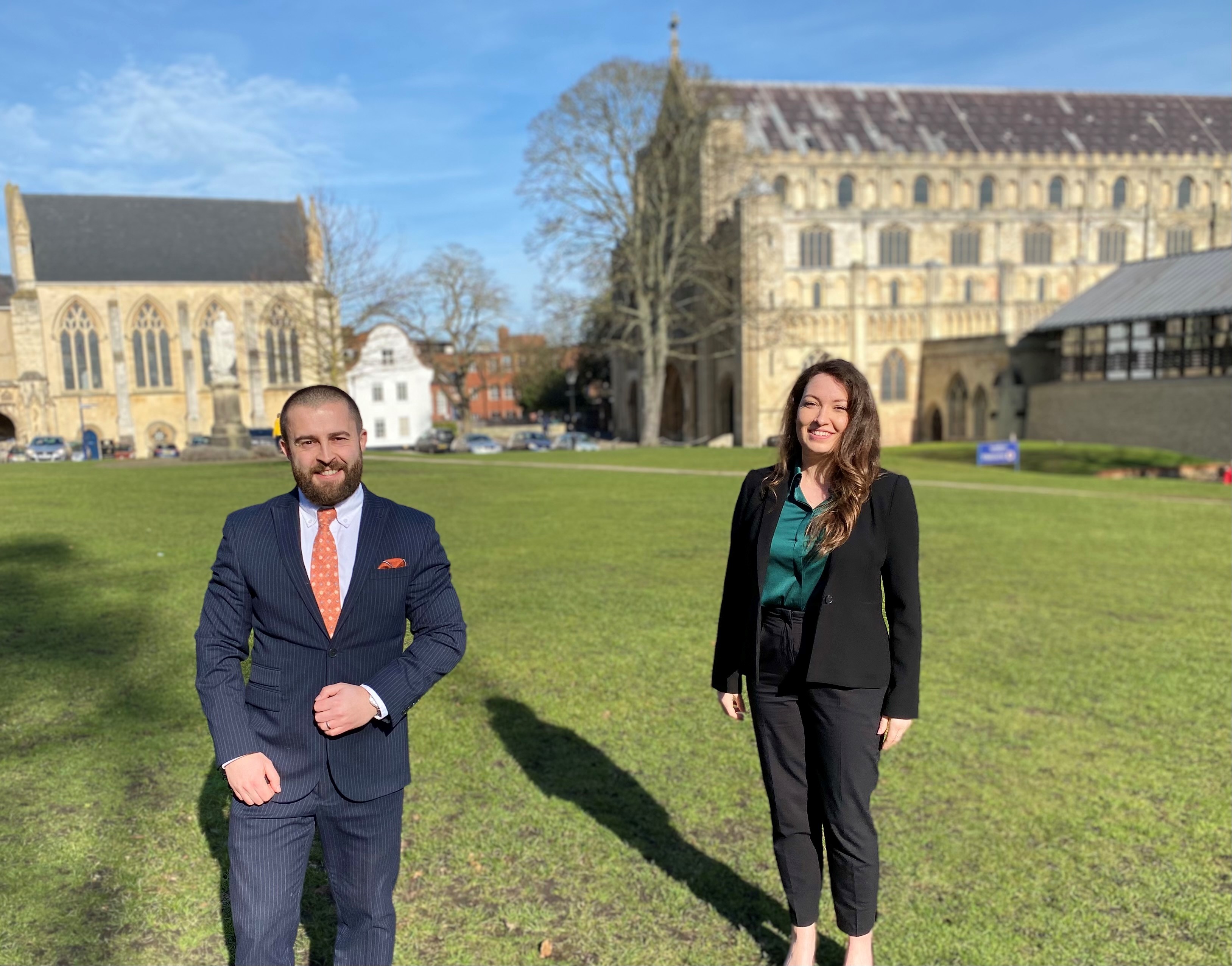 Finally, Charlotte Sheehy has been promoted to Operations Director. Charlotte joined the firm in September 2014 as Business Development & Marketing Manager and was promoted to Head of Business Development & Operations in 2019. Charlotte works closely with the firm's Management Committee and is responsible for overseeing the Management Team and support functions. She has worked tirelessly in improving the co-ordination between the Partners and the wider firm, and in ensuring the smooth running of operations across the business, particularly as we grappled successfully with the challenges of the global pandemic.
Charlotte's promotion to directorship means she will be the second Director at the firm, alongside Finance Director, Craig Farr.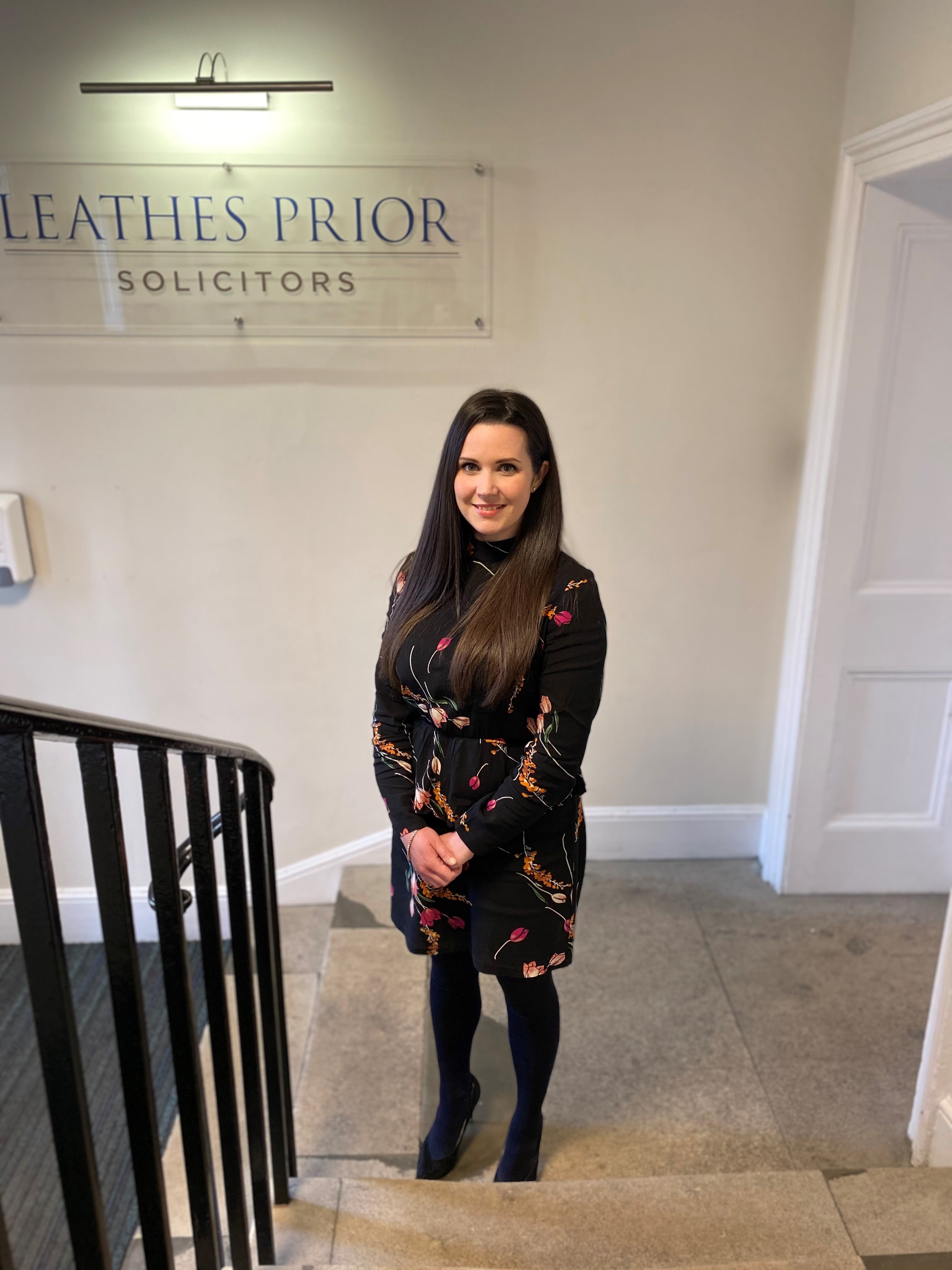 Partner Dan Chapman said "That we are able to make six promotions on March 1, including three to the Partnership ranks, during a period where we still remain in lockdown speaks volumes of the confidence which we have as to the strength of our business. It is also represents due reward for some outstanding performance and all of these individuals will play an integral part in our future plans as we intend to ambitiously move out of the impact of the last year and strive to support the local economy and our client base as best we can. Leathes Prior believes in recruiting, training and supporting the best talent and rewarding people on a meritocratic basis without being constrained by unnecessary hierarchy and criteria; we trust in our people to deliver and our clients can trust in them too."
Congratulations to all six members of staff who have been promoted.