Latest promotions announced at Leathes Prior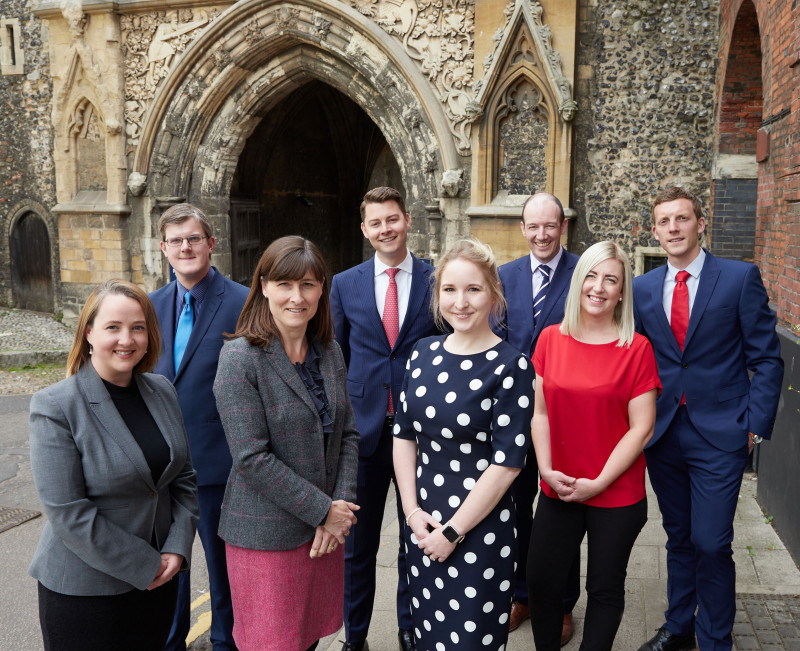 ---
Leathes Prior Solicitors are delighted to announce the promotion of eight key members of staff.
Joining the partnership is Polly Langford. Polly joined Leathes Prior as a trainee solicitor in 2008, qualifying as a Solicitor in 2010 in to the firm's Litigation & Dispute Resolution Team. Polly has been vital to the team's recent successes and continues to be an integral part of Leathes Prior.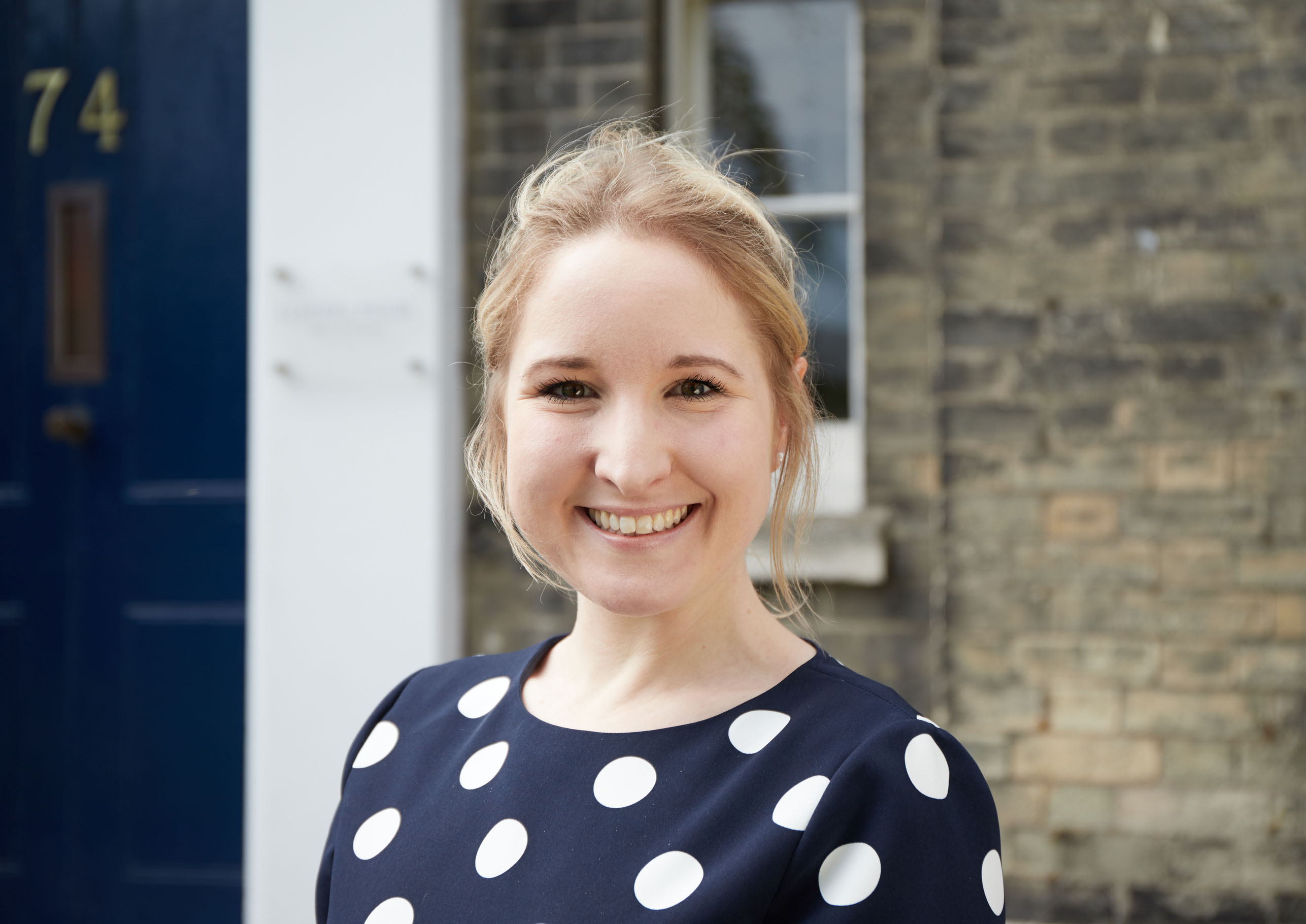 Leathes Prior has appointed four individuals to the rank of Senior Associate.
Steve Wilson joined Leathes Prior as a trainee solicitor in 2012, qualifying as a Solicitor in 2014 and provides ongoing contribution to the modernisation and growth of the firm's Residential Property Team. Harriet Howes and Gareth Stevens both work in the firm's Employment Team and, between them, have over 22 years' experience advising on employment law issues. Alex Saunders has made rapid and impressive progress in our Corporate & Commercial Team having joined the firm as a trainee solicitor in 2014 and qualifying as a Solicitor in 2016.
The firm has also promoted three individuals to Associate level.
Claire Woolliscroft joined the firm as a trainee solicitor in 2013 and qualified as a Solicitor in 2015. She works in our Wills, Estates & Powers of Attorney Team and recently obtained her STEP qualifications with 4 distinctions which has bolstered the team's expertise. Victoria Smith and James Allen both work in the Commercial Property Team. Victoria and James both joined Leathes Prior in 2016 and have helped the team go from strength to strength.
Commenting on this recent round of promotions, Leathes Prior's Dan Chapman stated "We are delighted that Polly has accepted an invitation to join the partnership and it is extremely satisfying to see another lawyer progress through the firm from their trainee days to the partnership table. It is also a measure of our growth and the quality of our lawyers that we were able to promote four this year to Senior Associate and a further three to Associate."
If you need any expert legal advice, please contact us on 01603 610911 or email us on info@leathesprior.co.uk.