Leathes Prior Partner Sarah Appleton appointed as the firm's Training Principal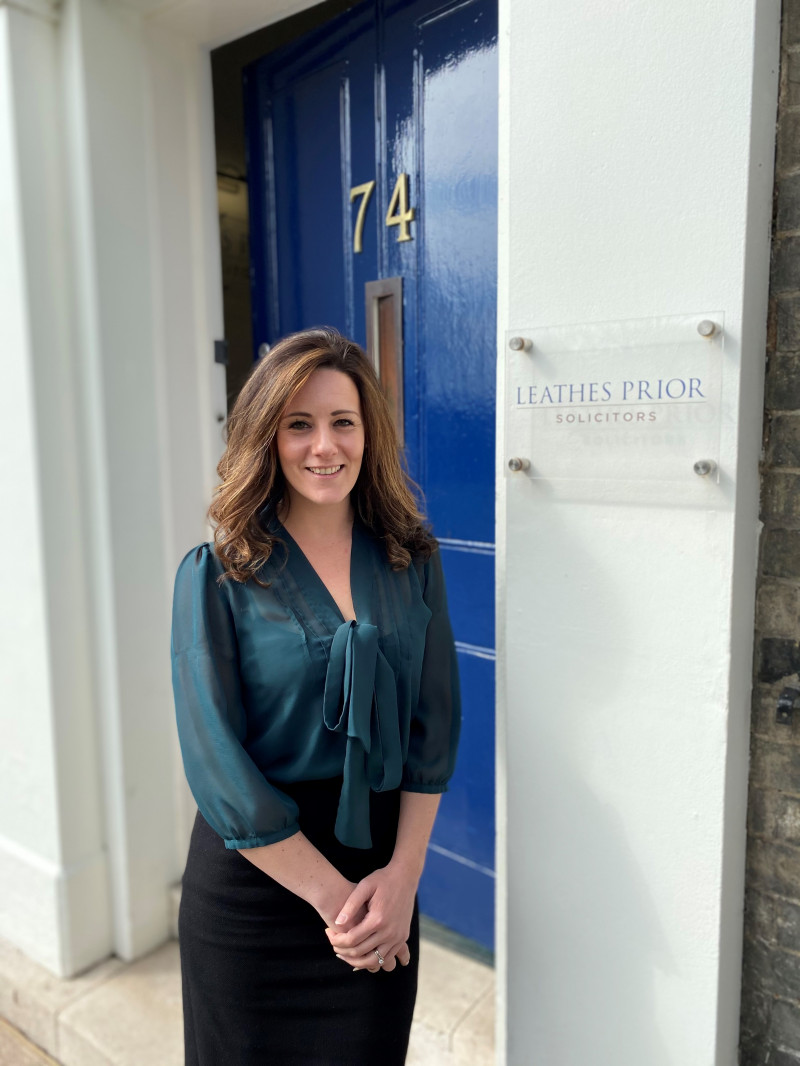 ---
Dan Chapman, Training Principal at Leathes Prior, will be handing over the reins to fellow Partner in the Employment Team Sarah Appleton on 1 May 2021.
Dan has been Leathes Prior's Training Principal for six successful years, during which time he has recruited and trained some of the firm's top talent. Dan has been key in ensuring the continuing success of the firm's trainee recruitment programme which has operated for many years, particularly focusing on the progression of trainee solicitors through the ranks of the firm. That 80% of our Partnership completed their training with us is a statistic we are proud of. This year alone, three lawyers who trained with the firm were promoted to Partner.
The handing over of this vital role at the firm coincides with Dan stepping into the shoes of retiring Senior Partner William Riley as Clerk of The Great Hospital and in recognition of his wider management role within Leathes Prior.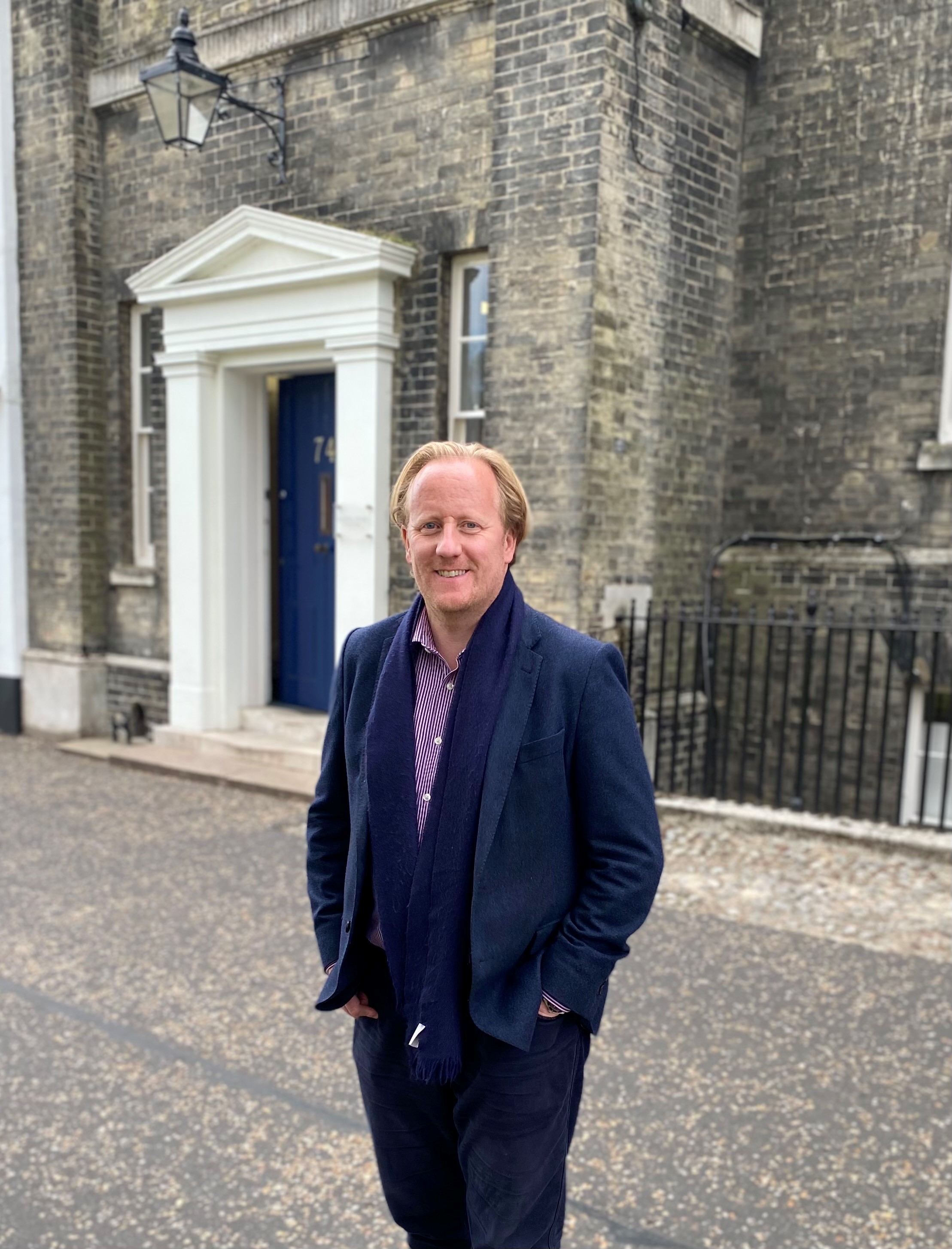 Dan Chapman said:
"I am very proud of what I have achieved as Training Principal at the firm with so many of the recruits during my tenure progressing rapidly through the firm, though I was fortunate enough to inherit a system that my predecessor Martin Plowman had perfected over many years. Whilst I will still remain very involved in our recruitment of the best aspiring lawyers that we can find, I am delighted to see Sarah stepping into the role, someone who I know will not only maintain our finest traditions but bring plenty of her own ideas and energy to the role."
Sarah Appleton takes on the role of Training Principal having long since played an integral part in training Leathes Prior's solicitors for many years. She has been supervising our Trainee Solicitors for nearly seven years and is also an active mentor to qualified lawyers across the firm. Two years ago Sarah also worked with Alex Saunders to transform the work experience offering at Leathes Prior and together they brought in our award winning Vacation Scheme programme, which has grown in popularity with every year. This year the scheme saw over 200 applications and even though the past two Vacation Scheme programmes have had to become virtual, they have been a great success.
As Training Principal, Sarah will hold the overall responsibility for the recruitment, training and development of the Trainee Solicitors at Leathes Prior. This is a key post which ensures the training provided meets the standards set out by the Solicitors Regulation Authority and ultimately sets up the standard for future lawyers and Partners.
Sarah Appleton said:
"Dan as Training Principal is no easy act to follow, but I am excited to be taking up the mantle and shaping the next generation of Trainee Solicitors at Leathes Prior. I have always been passionate about the training of our Trainees, and I am hopeful that I can grow and develop even further the fantastic training programme that we have in place here at Leathes Prior"
When a Trainee Solicitor joins us here at Leathes Prior, our teams aim to create a supportive yet challenging environment for trainees to make sure they feel like a solicitor and part of the 'LP team' and culture from day one. This process certainly goes far beyond teaching core legal skills; the Trainee Solicitors are encouraged to join in with everything that is happening at the firm - our committees, equality and diversity initiatives, business development events and regular social activities. Strong relationships across the firm are at the core of how we do things at Leathes Prior so spending quality time together is what we do best- the annual trainee solicitor survey at Lex 100 demonstrates that we have got this right for some time now!
If you would like to find out more about training opportunities at Leathes Prior, see our careers pages here.