Why isn't Katie paying the Price?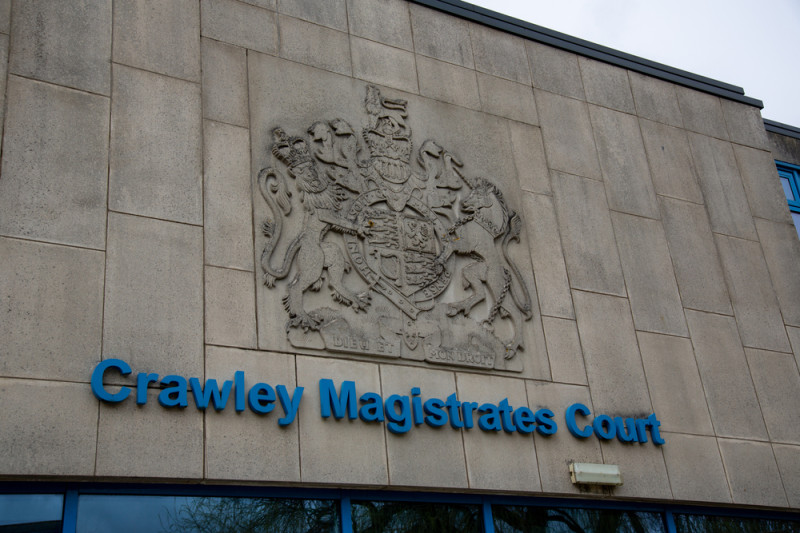 ---
'Rest assured, put one foot wrong in the coming weeks and months and you will go to prison.' (District Judge Amanda Kelly addressing Katie Price)
The Offence
Former glamour model Katie Price was recently sentenced at Crawley Magistrates Court following her guilty pleas to driving whilst drunk, disqualified and without insurance. Despite her own admission 'I took drugs, I should not be driving, I admit it all ' and a positive Police drugs wipe for cocaine, Price was not charged with any drug driving offences.
Many have questioned why, despite the cocktail of cocaine, vodka, 5 previous driving bans and a reckless attitude, Price has avoided an immediate prison sentence. Why might that be?
The Sentence
Price received a 16 week suspended sentence. Namely, provided she commits no further offences during the relevant 12 month period of probation, she will not go to prison. Additionally, Price will be subject to 100 hours unpaid work, 20 rehabilitation activities, and a further 2 year driving disqualification. Additionally, she must pay court costs of £213 which will be added to her mounting existing court debt of over £7,350.
Why is she not in Prison now?
Upon sentencing, District Judge Amanda Kelly stated 'You have one of the worst driving records I have seen. The public may be appalled to hear that I can't send you to jail today […T]he law says that when a person has complied with the terms of their release, then you have a legitimate expectation not to be sent to prison' DJ Kelly further told Price 'you deserve to spend Christmas behind bars."
Leathes Prior's Thoughts
A lucky escape it seems! DJ Kelly was clearly frustrated she could not send Price to prison. So why is Price walking free today?
The major factors in Price's favour appear to have been a combination of astute defensive tactics and a healthy dose of luck.
Fundamentally, Price avoided prison because her legal team ensured Magistrates at an earlier hearing agreed to defer her sentence This was requested on the basis that Price immediately needed to attend 'the Priory' for rehabilitation. Reportedly costing £5000 a week, this wouldn't be an option for many.
Similarly, the CPS chose not to charge Price for any drug driving offences. This seems an extremely odd omission given the unequivocal evidence for drug use. Was this decision as a result of Price's legal team's negotiations? Or was it a result of a prosecution lacking zeal? Regardless, it can't be avoided that Price's legal team did an exceptional job.
One might expect a celebrity of Price's status to have opted for representation from a major London firm or leading criminal barrister (probably a QC). For this case, however, it can't be denied that Price was wise in instructing a boutique, local solicitor's firm who knew their way around the local Magistrates Court.