Protection for Commercial Tenants Extended Again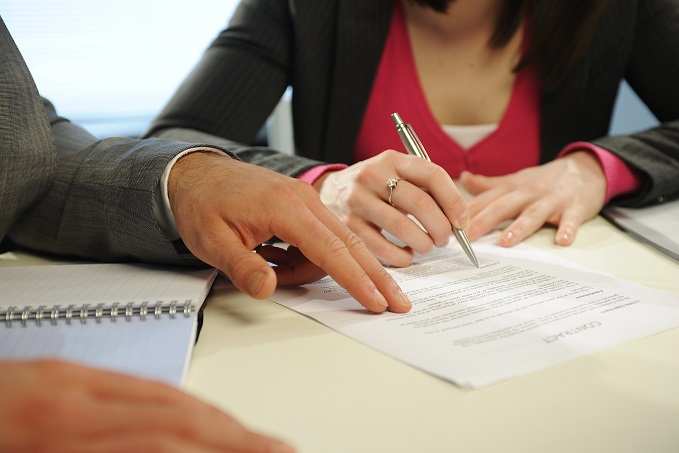 ---
In our previous articles 'Coronavirus: Commercial Tenants In Rent Arrears - Get Protected' and 'Protection from forfeiture for commercial rent arrears extended' we considered the protection afforded to commercial tenants by the Coronavirus Act 2020 and how this was then extended to 30 September 2020.
Following the recent Government announcement, this protection has now been extended again, this time until 31 December 2020. Whilst this will be welcome news for tenants feeling the strain of the pandemic, many landlords will be disappointed.
Landlords also face difficulties using other means of recovery such as Commercial Rent Arrears Recovery ("CRAR") as the Government recently announced further restrictions on the exercise of CRAR.
CRAR is a rent recovery method which can be used by landlords as an alternative to forfeiture. It is quick, cost effective and often very effective. It also allows the lease to continue. Landlords instruct an enforcement agent who enters the tenant's premises to seize goods, which can then be sold to meet the value of rent arrears.
Part of the appeal of CRAR was that it could be used as soon as 7 days after the tenant fell into arrears. However, since 25 April 2020, the amount of rent which must be outstanding before CRAR can be used is ever increasing. The table below summarises how the restrictions on CRAR have changed recently:
| | |
| --- | --- |
| Prior to 25 April 2020 | 7 days' rent |
| 25 April 2020 - 28 September 2020 | 90 days' rent |
| 29 September 2020 - 24 December 2020 | 276 days' rent |
| From 25 December 2020 | 366 days' rent |
We await a further announcement regarding the restrictions on compulsory winding-up orders and the use of statutory demands. These are due to end on 30 September 2020 and, although there has been no mention of extending these, we expect such an extension will follow shortly.
We should add that landlords are still entitled to issue debt recovery proceedings for unpaid rent. However, in the current climate, this may be of little comfort to landlords.
Whether you are a landlord or a tenant wanting assistance with rent arrears, or any other dispute, then please do not hesitate to contact our Property Disputes Team by email or by calling 01603 610911 who can advise and assist you throughout this process.
Note: the contents of this article is for general information only and does not constitute legal advice. Specific legal advice should be taken in any particular circumstance. This is also a constantly developing area, with the Government currently issuing additional measures and updates on a daily basis and further legislation is expected to be passed in the near future, and we cannot guarantee the contents are up to date therefore.