Coronavirus: Commercial Tenants In Rent Arrears - Get Protected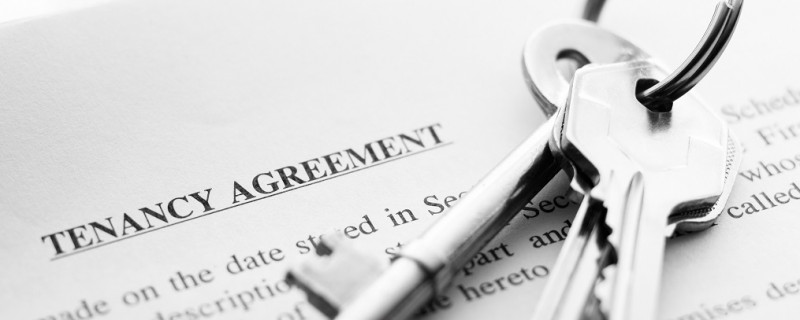 ---
Whilst the Government has recently implemented various measures to help protect commercial tenants in rent arrears, these measures will not remain in place indefinitely. Tenants should make sure they protect themselves before these measures are lifted which, unless the measures are extended, will be on 1 July 2020.
Protective measures
The first of these measures were introduced by the Coronavirus Act 2020, that came into force on 26 March 2020, which restricts a landlord's ability to forfeit business tenancies during the "relevant period" for non-payment of rent. The "relevant period" began the day after the Act was passed and is set to expire on 30 June 2020, although this date could well be extended.
Note: The "relevant period" has since been extended – please refer to our more recent articles on this topic here and, as always, you should take specific legal advice in any particular circumstances'.
On 24 April 2020 the Taking Control of Goods and Certification of Enforcement Agents (Amendment) (Coronavirus) Regulations 2020 came into effect which limits the availability of Commercial Rent Arrears Recovery (CRAR – which allows landlords to follow a notice procedure and then seize and sell assets belonging to the tenant to recover rent arrears). The change requires the tenant to be in arrears of at least 90 days' rent, as opposed to the previous 7 days, before CRAR can be used.
Further measures announced include a moratorium until 30 June 2020 on the service of statutory demands and the presentation of winding up petitions against tenants unable to pay rent as a result of the Coronavirus outbreak. Whist the Corporate Insolvency and Governance Bill has not yet been passed it is expected to receive Royal Assent in June 2020 and will take effect the following day.
Can tenants now sit back and relax?
We would say no. The above measures may protect commercial tenant in rent arrears now but they will not last indefinitely. Although many believe the protective measures will be extended beyond 30 June 2020, this is not guaranteed. And regardless of when the protection ends, tenants would be well advised to have a solution in place in advance.
We would urge all commercial tenants in rent arrears to act now, before it may be too late, to consider their position and put a plan in place for dealing with rent arrears.
Options for tenants in rent arrears
Leathes Prior can advise tenants on the various options available and what is likely to suit any particular tenant best. Some of the options available include requesting a rent suspension, reduction or waiver from the landlord or agreeing a variation of the lease terms to take into account the Coronavirus outbreak. Although this will all be at the landlord's discretion, many landlords will be sympathetic in the current circumstances and keen to preserve the relationship with the tenant and secure what might be a long term income stream. Rent deposits could also be used to relieve tenant cash flow problems.
Landlords and tenants may also wonder whether the lease can be terminated as a result of the coronavirus pandemic and may find the following article interesting: 'Coronavirus: The Impact on Termination of Commercial Leases' which can be accessed here.
Documenting Agreements
If landlords decide to grant a concession, the terms of any concession should be unambiguously agreed and documented by the landlord and tenant. Our Commercial Property Team can assist landlords and tenants with the negotiation of rent concessions and the preparation of the necessary documentation to properly implement and document any rent concession agreed. See a useful article related to this here.
The Property Disputes Team
If you are a tenant seeking a rent concession or facing a claim for rent arrears (or forfeiture) then please do not hesitate to contact our Property Disputes Team by email or by calling 01603 610911 who can advise and assist you throughout this process. Our Property Disputes Team can assist landlords and tenants alike with any disputes or legal issues they may have.
Note: the contents of this article is for general information only and does not constitute legal advice. Specific legal advice should be taken in any particular circumstance. This is also a fast developing area, with the Government currently issuing additional measures and updates on a daily basis and further legislation is expected to be passed in the near future, and we cannot guarantee the contents are up to date therefore.