Last Chance Saloon for Business Tenants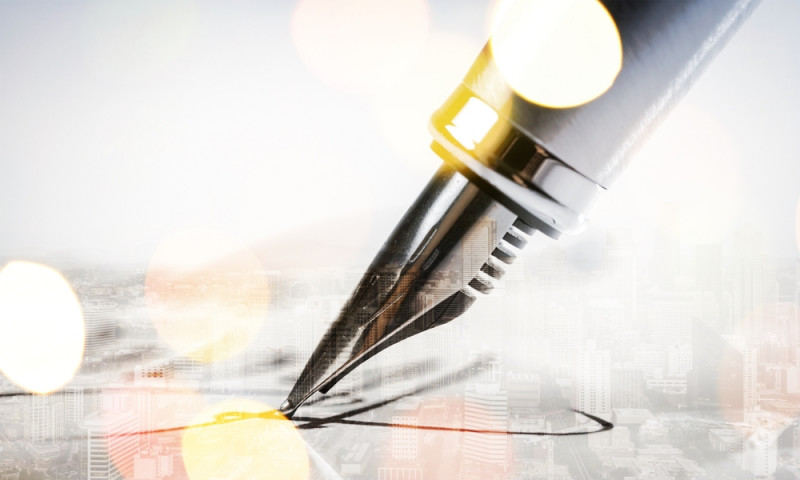 ---
In our previous article 'Protection for Commercial Tenants Extended Again', we considered how protection for commercial tenants was extended from 30 September 2020 until 31 December 2020.
Yesterday the government announced a final extension until 31 March 2021. The following measures (which protect business tenants affected by COVID-19) will now apply until then:
Business tenants are protected from forfeiture for non-payment of rent (which takes the total period of protection to one year); and
Restrictions on landlords seeking to recover unpaid rent using commercial rent arrears recovery (CRAR) (restrictions have been in place since 25 April 2020 but the "threshold" of rent arrears which need to outstanding before CRAR can be exercised has been increased gradually and from 25 December 2020 it increases to 366 days' rent).
This means a final deadline has now been set for landlords and tenants to resolve rent arrears before the restrictions are lifted on 31 March 2021 when tenants will be at risk of forfeiture and CRAR.
Whether you are a landlord looking to recover rent arrears or forfeit a lease or a tenant facing such measures, our experienced Property Disputes Team is here to help guide you throughout this process. Please do not hesitate to contact us by email or by calling 01603 610911.
Note: the contents of this article is for general information only and does not constitute legal advice. Specific legal advice should be taken in any particular circumstance. This is also a constantly developing area, with the Government frequently announcing additional measures and updates, and we cannot guarantee the contents are up to date therefore.