Protection from forfeiture for commercial rent arrears extended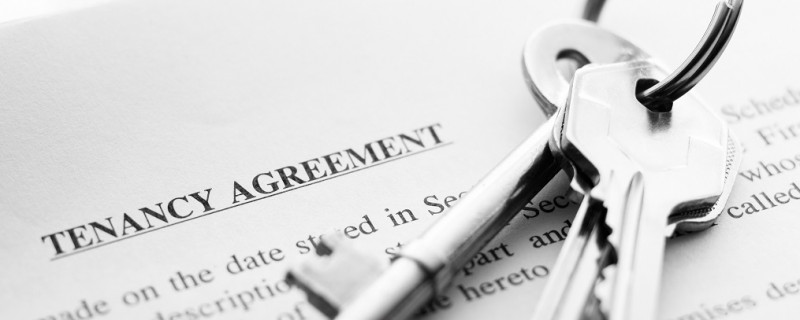 ---
In a previous article 'Coronavirus: Commercial Tenants In Rent Arrears - Get Protected' we considered how the Coronavirus Act 2020 restricts a landlord's ability to forfeit business tenancies during the "relevant period" for non-payment of rent. The "relevant period" has now been extended to 30 September 2020. This will provide much needed breathing space for tenants who are in rent arrears. However, as explained in our previous article, tenants should not delay but act now to put a plan in place to deal with any rent arrears. When the restrictions are lifted this will be crucial to avoid repercussions, including forfeiture.
Whether you are a landlord or a tenant wanting assistance with rent arrears, or any other dispute, then please do not hesitate to contact our Property Disputes Team by email or by calling 01603 610911 who can advise and assist you throughout this process.
Note: the contents of this article is for general information only and does not constitute legal advice. Specific legal advice should be taken in any particular circumstance. This is also a fast developing area, with the Government currently issuing additional measures and updates on a daily basis and further legislation is expected to be passed in the near future, and we cannot guarantee the contents are up to date therefore.