New definitive guideline for domestic abuse comes into effect on 24 May 2018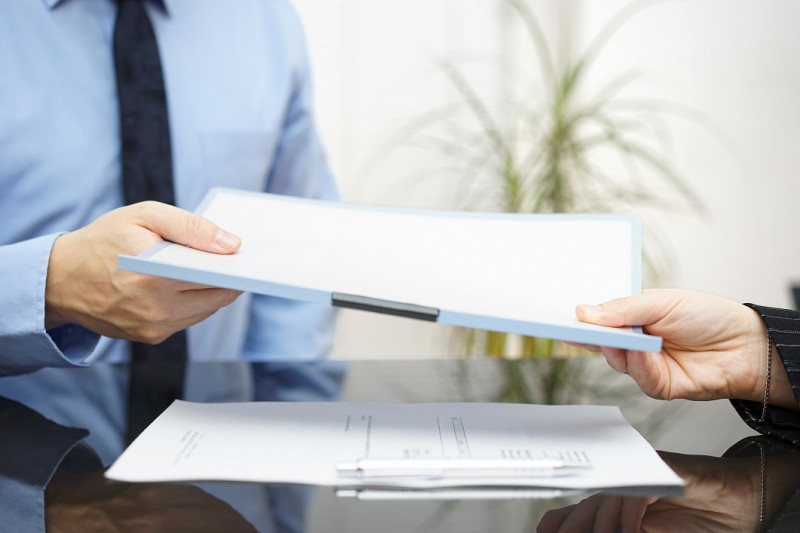 ---
People convicted of domestic abuse offences in England and Wales will be more likely to go to prison after a new sentencing guideline is set to come into force from 24 May 2018. It will apply to all offenders aged 16 and over, who are sentenced on or after the effective date irrespective of the actual date of the offence.
The introduction of this guideline marks a distinct change of emphasis in the way Courts will approach, and deal, with domestic abuse offences.
The current guideline was introduced on 18 December 2006. Since that time agreat deal has changed in terms of social attitudes, expert thinking and terminology. There is also a clear increase in the awareness about the nature of crime that is committed in a domestic context. Guidance for Courts was therefore in need of revision to bring it up to date.
In 2013 the official cross government definition of 'domestic abuse' was widened to include incidents of controlling and coercive behaviour. Two years thereafter it was made a specific offence (an explicit guideline for that offence is due to be published later this year) and it is understood the Home Office are seeking to propose further legislation to strengthen the existing measures already in place. Ultimately, it is perceived that the wake of the new guideline, and tougher sentences, for such offences will help deliver the message that society will not tolerate abusive relationships.
It is observed there is no statutory definition of 'domestic abuse' per se, but is a general term describing a range of conduct. However, the Government definition (adopted in the new guideline) is:
"Any incident or pattern of incidents of controlling, coercive, threatening behaviour, violence of abuse between those aged 16 or over who are, or have been, intimate partners or family members regardless of gender or sexuality. The abuse can encompass, but is not limited to: psychological, physical, sexual, financial or emotional."
Many different criminal offences can involve domestic abuse and, where they do, the Court should ensure the sentence it imposes reflects an offence committed within such context.
The introduction of the guideline identifies the principles relevant to the sentencing of cases involving domestic abuse, outlines how the seriousness of offences should be assessed and highlights other factors that should be taken into account. In particular, it clearly states that the domestic context of the offending behaviour makes it more serious, recognising it represents a violation of trust and security that normally exists between the parties involved.
The new guideline brings a distinct change in emphasis in relation to seriousness, recognising such abuse is rarely a one-off incident - it is likely to become increasingly frequent and more serious the longer it continues, and may result in death. It can also lead to lasting trauma for victims and their children.
That being said there are instances where respective parties to criminal proceedings (offender or victim) may ask the sentencing Court to consider the interests of any children by imposing a less stern sentence. The guidelines indeed recognise the same but make it plainly clear the Court is to not only consider the impact on children if the domestic relationship is disrupted but also to weigh it up in the context of the likely effect of further incidents arising. Therefore, great care will need to be taken by the Courts when such requests are being made, it being clear the seriousness of the offence is the primary consideration. Those matters where 'serious' violence or harm (emotional or psychological and not just physical) is caused then it will, in most cases, warrant a custodial sentence.
However, where the custodial threshold is crossed in such cases, such a sentence is not deemed inevitable. The Court will rightly consider whether to instead impose a community order, which may include the requirement to attend an accredited domestic abuse programme or other relevant intervention. This will usually apply where the Court satisfies itself there is a genuine intention to reform together with a realistic prospect of rehabilitation being successful.
The Court will also have at its disposal the ability to make a range of other ancillary orders. When considering whether or not to impose any ancillary order, such as a restraining order, the view of the victim will be sought although consent is not required. It is worthy to note the Court are entitled to make restraining orders even in circumstances where an allegation is made but the defendant is subsequently acquitted.
What is also notable about the guideline is that for the first time, they explicitly recognise the growth of domestic abuse through non-physical forms, for example through the use of technology including email, text, social networking and tracking devices.
Sentencing Council member, Jill Gramann, said:
"Abuse came in many forms and included harassment, assault and sex offences. The new guidance would ensure that Courts have the information they need to deal with the great range of offending and help prevent further abuse occurring."
If you require advice on anything covered in this article please do not hesitate to contact our specialist team on 01603 610911.
Note: the content of this article is for general information only and does not constitute legal advice. Specific legal advice should be taken in any specific circumstance.