Leathes Prior welcomes new Partner Sally Challinor to the firm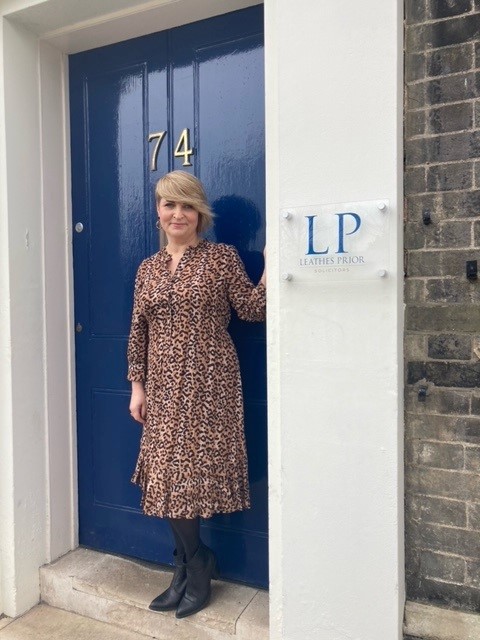 ---
Leathes Prior is delighted to welcome Sally Challinor to the firm's Commercial Property Team and Partnership.
Sally qualified as a solicitor in 2003 at an international firm and has nearly 20 years' experience establishing herself as a highly respected and sought-after lawyer in her field. Sally deals with a variety of different matters including strategic land acquisitions and development to the grant or re-gear of leases from both the perspective of landlord or tenant and financing of assets.
She has a proven track record of providing exceptional legal services to clients and is known for her strong communication skills and attention to detail. Sally has previously had a particular focus on environmental risk, not just in contaminated land, but also to support business sustainability and compliance.
Sally will be working closely with Partner Lucy Whipps in the Commercial Property Team to ensure a smooth transition following Rob Sibley's retirement and to continue to grow Leathes Prior's Commercial Property & Agricultural Teams.
Lucy Whipps said: "I am so very pleased that Sally has joined both the Leathes Prior Partnership and our Commercial Property and Agriculture Team. Sally is not only a respected legal practitioner but is also someone who genuinely cares about great client service and sensible advice that helps our clients achieve their ambitions and our people. I am proud to work with Sally and our specialist team to continue to help our diverse range of clients achieve their property goals."