Leathes Prior announces retirement of two longstanding property Partners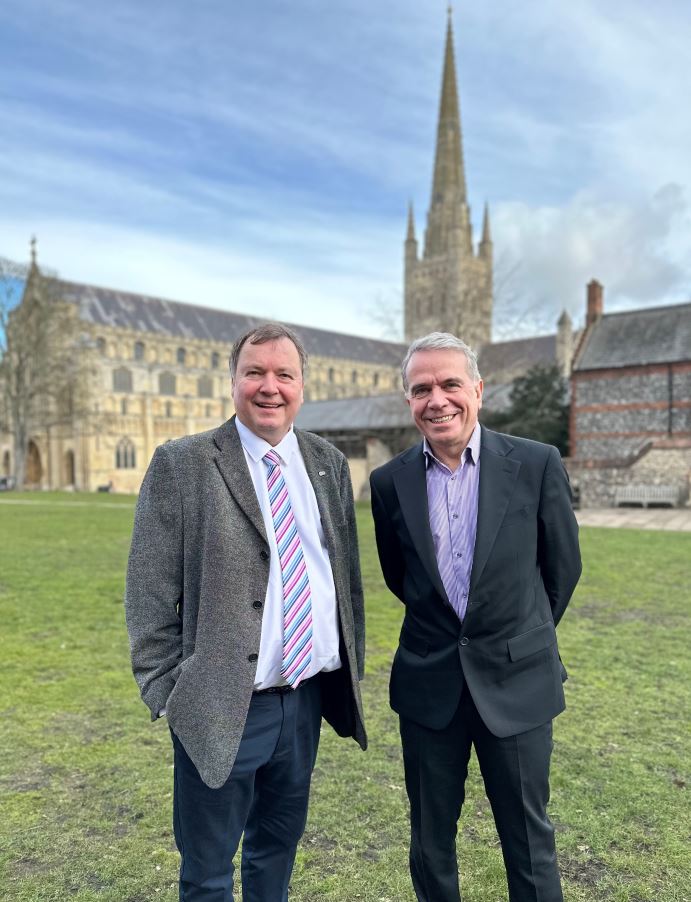 ---
Leathes Prior announces the retirement of dedicated and longstanding Partners at the firm; David Clarke and Rob Sibley, who will be retiring from the Partnership on 30 April. During their tenure, David and Rob have provided extraordinary legal services to clients across the property sector for a combined period of 76 years and have played a key role in the success and growth of the firm.
David and Rob have established themselves as experts in their respective practice areas and have been highly regarded by their clients and peers alike. Their retirement is a loss for the firm, but also a celebration of their many years of dedicated service. As David and Rob begin the next chapter of their lives, they leave behind a legacy of excellence, expertise, and professionalism. We are however pleased to announce that both David and Rob intend to remain with the firm as consultants following their retirement (so they won't be getting away from LP just yet!). The firm's property teams, and clients alike, will still benefit from their extensive expertise.
David Clarke qualified with Leathes Prior in 1984. He then joined Cole & Co in 1984, becoming a Partner in 1987, before eventually finding his way back to Leathes Prior when the firms merged in November 2013. David has been successfully leading his team ever since, which has now become one of the largest residential property teams in the region. David is known for his excellent, courteous, prompt and professional service, with clients describing his work as "efficient and effective as usual, an absolutely first-class job." This feedback is indicative of the work David carried out time after time for his clients.
David said on retiring "It has been an absolute pleasure to have been a Partner in Leathes Prior's strong and friendly team for the last 10 years. In particular, I am very proud of the dedication and camaraderie of the residential property team, which has, and I know will continue to, supply excellent client care to the local and wider community. I look forward to supporting the firm and the team as a consultant."
Having worked closely with David to assist in managing the firm's Residential Property Team for a number of years, Partner Stephen Wilson will step up to lead the team and ensure that David's loyal clients continue to receive the outstanding client care they have come to expect.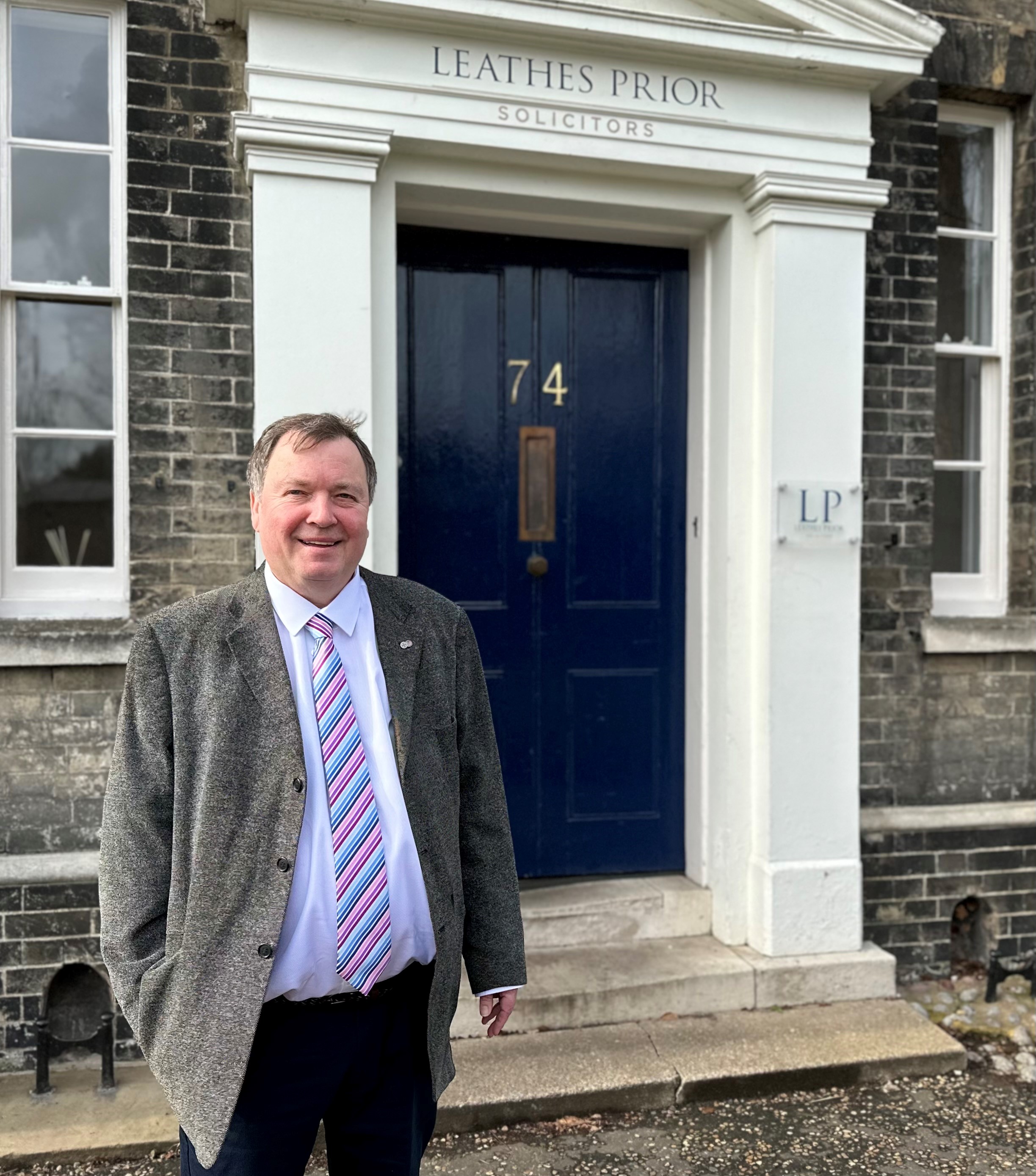 Rob Sibley joined Leathes Prior from working in the City of London in 1994 before becoming a Partner in 1996. He has been a Partner and Head of the Commercial Property Team for over 26 years, leading the team to become the successful and well renowned team it is now. Rob's infamous work ethic and dedication to his clients has established him as a pre-eminent practitioner. His clients praise him for his sensible and pragmatic approach and ability to get the job done.
Rob said on retirement, "I take enormous pride in being involved in the success and evolution of the firm since the late 1990's, but we could not have achieved anything without the dedication of our staff and the support of our clients, with whom it has been a delight to work over the years. I have no doubt that the firm will go from strength to strength, and that the Commercial Property Team will thrive under the leadership of Lucy Whipps. I look forward to assisting the firm as consultant for the foreseeable future."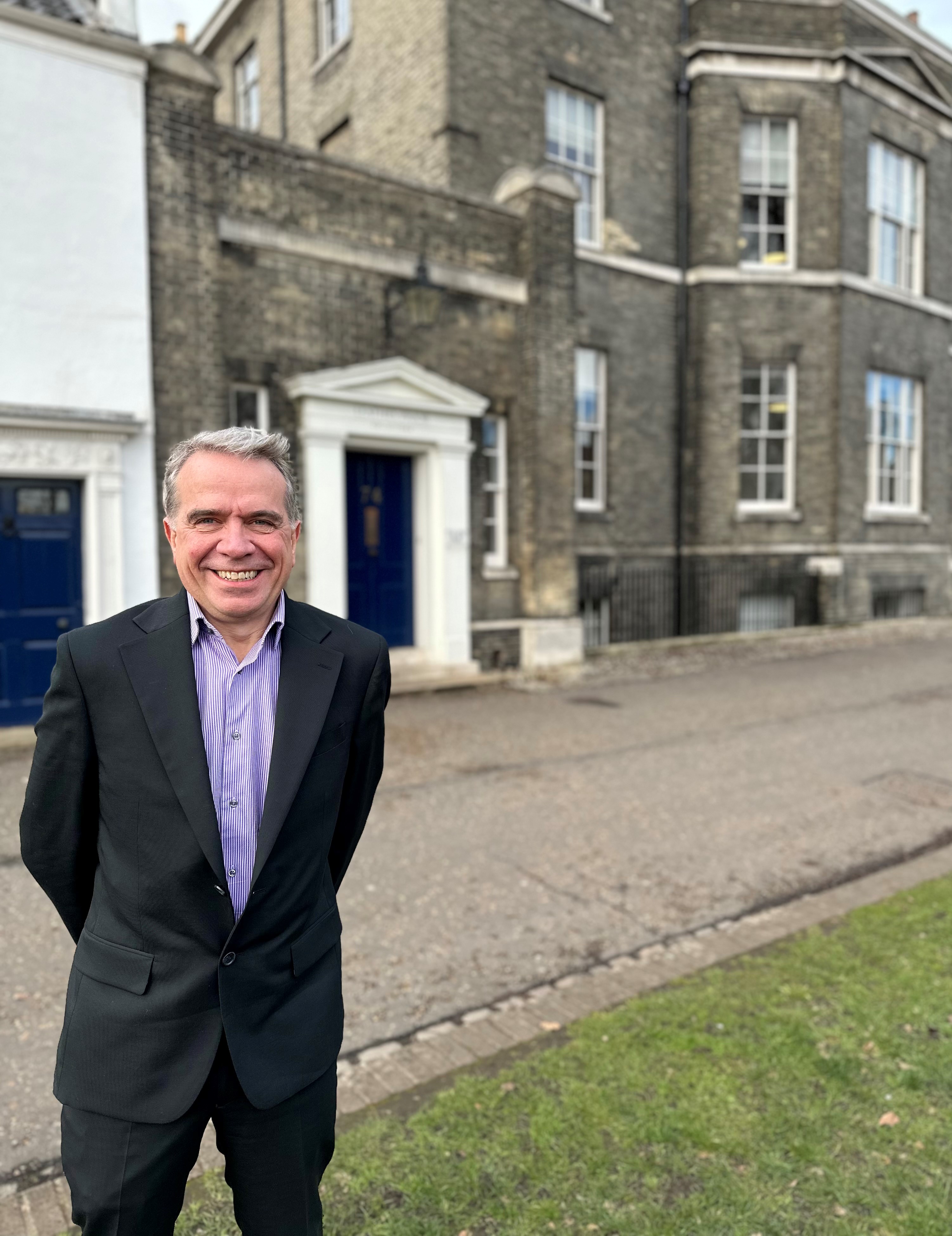 Our Commercial Property and Agriculture Team, led by Lucy Whipps, will continue work with our clients on their full spectrum of Commercial Property needs and will be supplemented by the exciting addition of Sally Challinor to the team and the Leathes Prior Partnership. Sally brings a wealth of Commercial Property and Environmental Law experience and expertise to advise our valued range of diverse and ambitious clients.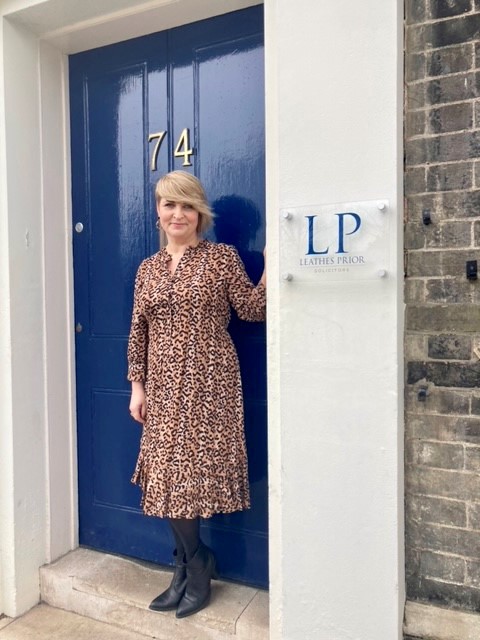 On David and Rob's retirement and the welcoming of Sally to the Partnership, Senior Partner Paul Warman said:
"David and Rob have both made a significant impact on the firm and have been instrumental in its growth and success. Their leadership and guidance have been invaluable for many, and they will be missed by their colleagues and clients.
At Leathes Prior, we are committed to building on the legacy of excellence and expertise that Rob and David leave behind. We will continue to provide the highest level of service to our clients and uphold the standards of professionalism and excellence that they helped to establish. We would like to take the opportunity to reassure our loyal client base that the firm is fully prepared to ensure a smooth transition for David and Rob's successors and our property teams.
On that note, we are delighted to welcome Sally Challinor to the Partnership and we are confident that her wealth of experience, expertise, and commitment to providing an excellent service to clients will be a valuable addition to the firm. I look forward to working with Sally and seeing the positive impact she will have on the firm and our clients."
Leathes Prior extends our sincerest thanks to David and Rob for their many years of dedicated service. We wish them all the best in their retirement from the Partnership, look forward to retaining their expertise as Consultants working with the firm and will ensure we continue to build on the strong foundation they have helped to establish in our property teams.