Leathes Prior welcomes Howard Catherall as Partner and Head of Regulatory & Criminal Defence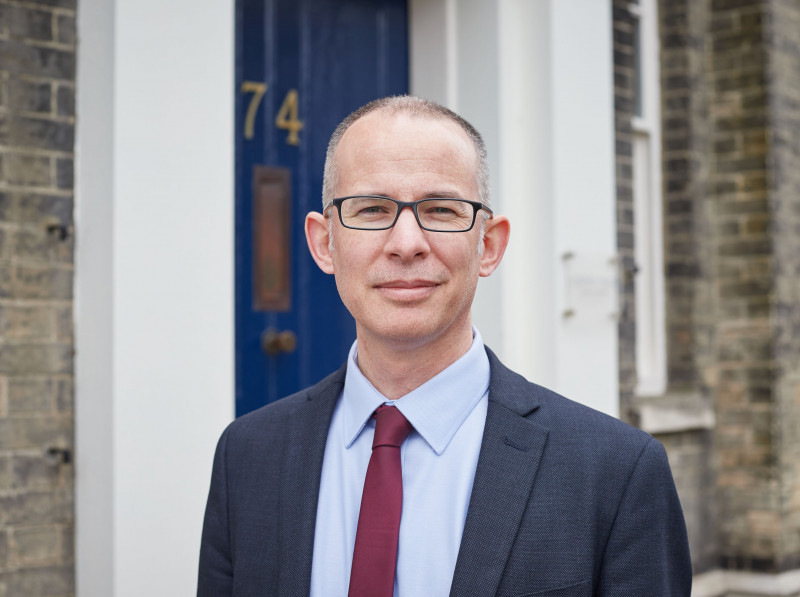 ---
Leathes Prior is delighted to announce that Howard Catherall has joined the firm as Partner and new Head of Regulatory and Criminal Defence as Tim Cary is set to retire after 38 years at the firm. See our previous article covering the news of Tim's retirement here.
Howard was previously Partner for 14 years at another firm in East Anglia and brings with him a wealth of experience. A leading regional and national lawyer renowned for his prowess in the fields of regulatory and criminal defence, road traffic and transport legal work, Howard is named in the Legal 500 Hall of Fame for his transport and logistics work.
Howard has a particular expertise in the logistics sector, assisting businesses across the international supply chain, including traders, freight forwarders, road transport operators and fulfilment houses.
Howard has obtained his Higher Rights of Audience and is therefore able to appear as an advocate in both the Magistrates and Crown Court, and at Public Inquiry.
Howard said:
"I'm absolutely delighted to be joining Leathes Prior as a Partner, working with an incredible team of lawyers and building upon Tim Cary's legacy".
Mike Barlow, Partner and Head of Litigation & Dispute Resolution at Leathes Prior, said:
"We are thrilled that Howard has decided to join us and I am sure that his knowledge, experience and professionalism will be valued by colleagues and clients alike."
We are delighted to have Howard's expertise at the firm and very much look forward to introducing him to clients of the firm. If you would like to contact Howard directly, he can be contacted on 01603 281172 or by email at hcatherall@leathesprior.co.uk.