HIGH COURT SUCCESS FOR LEADING MOTORSPORT TEAM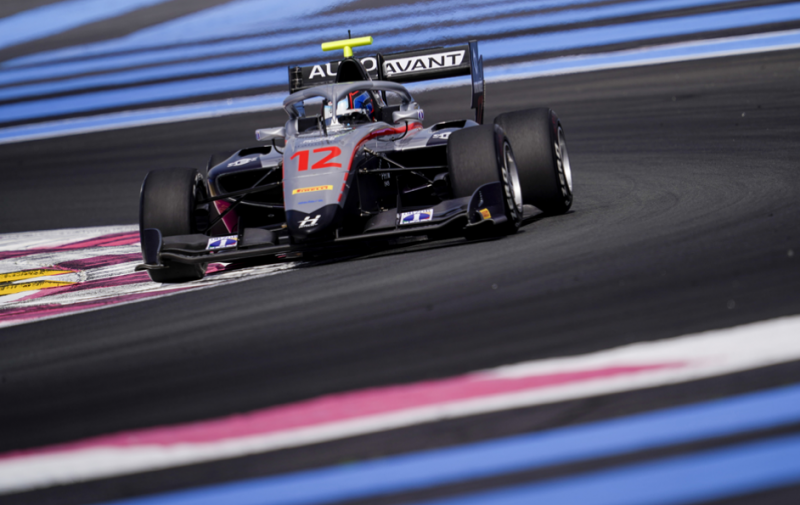 ---
The Leathes Prior Litigation and Sports teams have succeeded in a High Court claim for client Hitech Grand Prix Limited against their former racing driver Enaam Ahmed.
In the Judgment approved on 27 July 2021, the High Court found that both Ahmed and his management company were liable to pay Hitech sums totalling in excess of £450,000. Ahmed had raced for Hitech in 2018 in FIA Formula 3 and also the Macau Grand Prix but a dispute then arose about the driver budget that was due to be paid which ultimately led to the High Court hearing earlier in July. Ruling in favour of Hitech in respect of all of their claims, the Judgment will stand as an useful precedent for those involved in motorsport disputes that turn on when a driver may or may not be liable, or those that manage, sponsor or fund the driver may be liable, to the team that they race for.
Leathes Prior's Dan Chapman (Partner and Head of the Sports team) and Chris Goodwin (Solicitor in the Litigation & Dispute Resolution team) represented Hitech in these proceedings, with Simon McLoughlin instructed as counsel for the High Court hearing.
Commenting on the Judgment on behalf of Hitech, Dan Chapman said "we are very happy for our client who always seeks to provide the highest level of motorsport opportunity for their drivers, which they steadfastly believed they did in this case. Despite affording the driver and his team every indulgence and opportunity to meet their financial obligations, it was unfortunate that the need for these proceedings arose. Hitech are pleased that they can now put this litigation behind them and focus on their considerable endeavours across a variety of single-seater championships."
Chris Goodwin said: "the trial came down to a question of how Hitech applied payments which it had received to settle liabilities owed by Ahmed and his managing company. Ultimately the Court agreed that there was nothing preventing Hitech from applying payments against the management company's liabilities rather Ahmed's own personal liabilities, which left the personal liabilities outstanding. It was an excellent result after over two years of hard work."
Hitech Grand Prix Limited are located at Silverstone Circuit and compete in FIA Formula 2, FIA Formula 3, the Asian F3 Championship and the BRDC British F3 Championship. Their long list of notable former drivers includes Formula 1 driver George Russell.