The Budget: further boost to the housing market with stamp duty holiday extended and 5% mortgages for first time buyers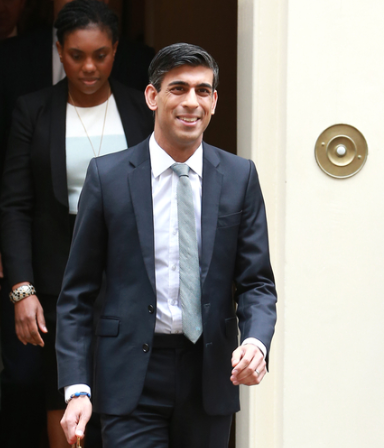 ---
Rishi Sunak has said "we will do whatever it takes to help…"
The Chancellor of the Exchequer Rishi Sunak has today (3 March) confirmed that the stamp duty holiday will be extended by three months until the end of June, in a further attempt to mitigate the impact of the ongoing coronavirus restrictions. The extension means that the purchase of homes up to the value of £500,000 will continue to be free from stamp duty tax up until 30th June, at which point it will apply only to properties up to the value of £250,000, before returning to only those properties below £125,000 from 1st October onwards.
Partner, Stephen Wilson said: "The news of the extension will be a welcome relief to those currently in the process of buying and selling, and for our team who are working tirelessly to ensure we do all we can to progress transactions for our clients, as efficiently as we can. We will continue to support our clients in working towards the new deadlines."
See our previous article on the stamp duty holiday announcement for a more detailed overview, which will still be correct up until 30 June.
Alongside this, the Budget included the announcement of a new mortgage guarantee scheme, helping buyers secure mortgages with 5% deposits. The Government is set to guarantee the loans of mortgages for first-time buyers, enabling lenders to offer mortgages worth 95 per cent of the purchase price on properties worth up to £600,000. The Chancellor said this will deliver on the promise to turn generation rent into generation buy.
Leathes Prior will continue to be reactive to the Government updates. If you have any questions about how this will impact you or your current purchase, or would like to speak to our Residential Property Team about assisting you with a sale or purchase, please contact them on 01603 610911 or by emailing us as we would be happy to assist.