Lily Beel Qualifies into the Residential Property Team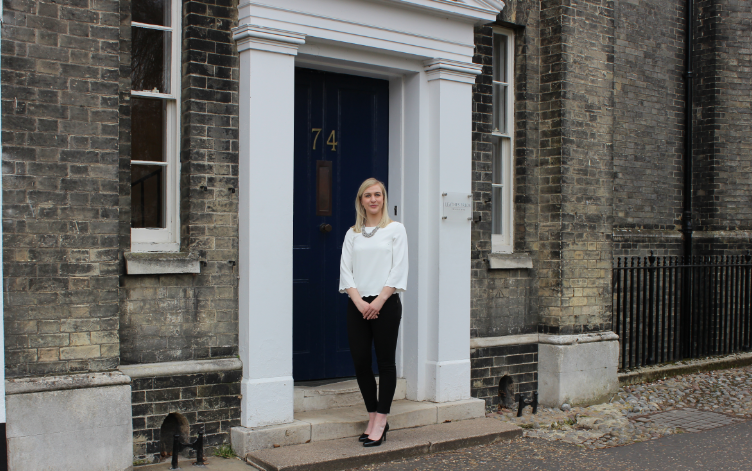 ---
Leathes Prior is delighted to announce that Lily Beel has qualified as a Solicitor.
Shortly after graduating from Leeds University in 2015 with a law degree, Lily joined Leathes Prior as a Paralegal in our Dispute Resolution Team. Studying alongside that work for the firm, Lily finished her Legal Practise Course in June 2017 before commencing a training contract with the firm in September 2017.
During her period as a trainee solicitor Lily experienced seats in Residential Property, Employment and Commercial Property and she notably won the People's Choice award at the highly acclaimed Sync the City event with her Seren concept. With the assistance of her team mates they have made that idea into a reality.
As she is admitted to the roll of Solicitors, Lily now joins our Residential Property Team on a permanent basis and will bring her work ethic and dedication to client service to a Team which offers our clients specialist advice and assistance over a wide range of property matters including conveyancing, deed of easements, leasehold extensions, transfer of equity, remortgage and bridging finance matters.
Leathes Prior's Training Principal, Dan Chapman, said; "We are very pleased to once again retain one of our trainee solicitors upon qualification. That Lily was able to qualify as a Solicitor 18 months in to her training contract is a testament to her hard work, proven ability and focus. It is particularly rewarding to demonstrate that the firm is able to offer flexible routes to qualification, an important factor as we continue to strive to identify and train the best legal talent."