Leathes Prior welcomes Employment Lawyer, James Conley to the firm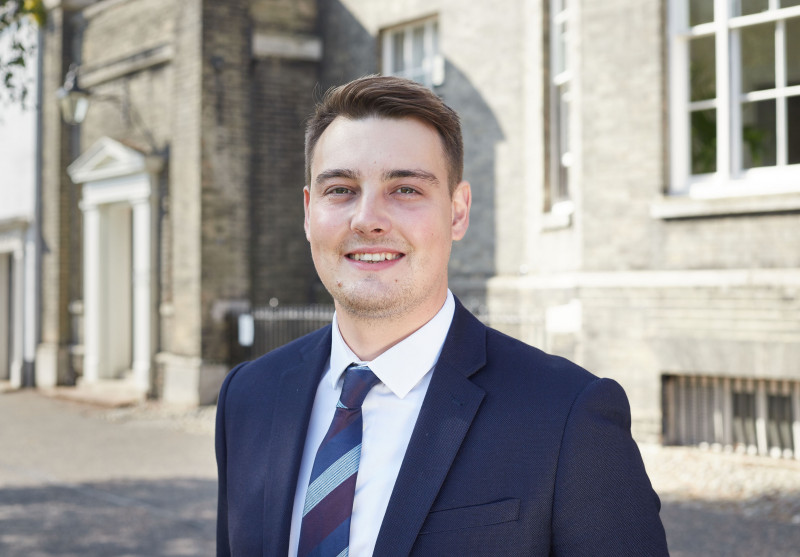 ---
Leathes Prior is delighted to welcome James Conley to the firm's Employment Team.
James specialises in providing expert advice to businesses and individuals across the UK on all areas of employment law. He will be joining the experienced Leathes Prior Employment Team, which is made up of Head of Team Dan Chapman, Partner Sarah Appleton, Senior Associates Harriet Howes and Gareth Stevens and Solictor Nicolas Price. James will assist in continuing to provide clients with a responsive and exceptional service, and will work closely with the other teams across the firm to continue to help provide a rounded and expert service to the firm's clients.
James joins Leathes Prior from a local firm and comes with 5 years of highly recommended experience. During that time he conducted advocacy on behalf of clients in Employment Tribunals throughout England, bringing and defending actions in both the Employment Appeal Tribunal and the Court of Appeal. James has also volunteered at the Norfolk Community Law Service employment law clinics.
Dan Chapman commented: "It is very exciting to be in a position to add a very talented young lawyer to our Employment Team. James will add much needed support to the Team following what has been a busy 18 month period. We are delighted that with this additional support the Team can continue to hone what it does best – delivering a fast, first class, personal and pragmatic service to clients (and a return to seeing our clients in person, at last!)"
For more details on the Employment Team and the services it offers, click here.