Leathes Prior retains its Lex 100 crown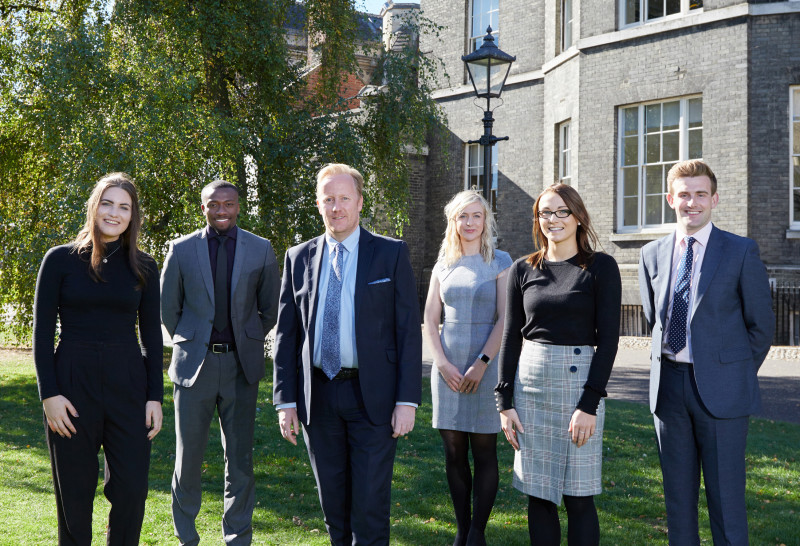 ---
The Lex 100 annual trainee solicitor survey is a comprehensive assessment of law firm training contracts in the UK. In gathering 2,800 anonymous responses from trainees at 145 law firms across the UK, evaluation is made of 12 different criteria of trainee life.
In last year's results (2017/2018) Leathes Prior was delighted to rank no.1 of all firms assessed in the UK for the social life offered to their trainees and in the 2018/2019 results, published today, the firm has successfully defended its title - receiving a score of 94.9 out of 100, comfortably ahead of the second placed firm scoring 92.3. The firm was noted for the fact that there are a "number of partners who are willing to socialise after work with trainees and younger solicitors".
In addition, this year, the firm also received rankings in the winning categories for the quality of work offered to their trainee solicitors and the job satisfaction achieved. Lex 100 have advised "If you're looking for more responsibility and quality work to complete from the outset of your training contact, take a closer look at Leathes Prior."
The Lex 100 survey and results are not only important for those students considering options of future Training Contracts, but also offer a valuable insight into the culture of a firm.
Leathes Prior's Training Principal, Dan Chapman, commented "we were very pleased to hear that we had managed to retain our title as UK's most sociable law firm for aspiring solicitors. Whilst of course such an award is of a light-hearted nature it does the reflect the fact that, as an employer, we strive to ensure that the workplace is an environment that people will be happy in and we have long since believed that socialising with colleagues is an important part of that. It also helps us recruit the best talent out there, for we continue to devote considerable time and resource to ensuring that the best aspiring solicitors choose to train and qualify at this firm. That focus on recruiting the best talent coupled with happy lawyers makes for better lawyers – ultimately ensuring that we can offer the highest level of service possible to our clients."